About Us
The Gartner group predicts that "the edge will eat the cloud." The demand for intelligence at the edge is going to be bigger than the market for cloud and data center combined.
At DeepEdge, our mission is to enable developers and enterprises to focus on what they do the best and provide them with an integrated deep learning development platform and services, to build, train, optimize, and deploy deep learning models and applications to a variety of edge hardware.
Our vision is to enable new edge applications, bringing the power of deep learning, computer vision literally in the hands of the users.
DeepEdge demonstrates the art of the possible with deep learning on edge hardware
DeepEdge developed facial recognition technology on a battery operated body-worn camera for police and law enforcement, making the world a safe place.
DeepEdge developed fall detection technology on a battery operated smart walker for elderly people, bringing peace of mind to the loved ones
DeepEdge developed deep learning technology to reduce produce loss during harvesting, making a positive impact on the society
DeepEdge developed core deep learning technology for automatic eyelash extension on a AI-enabled robotic controller
DeepEdge developed deep learning technology for retail planograms application, helping our customer improve user experience
Previous
Next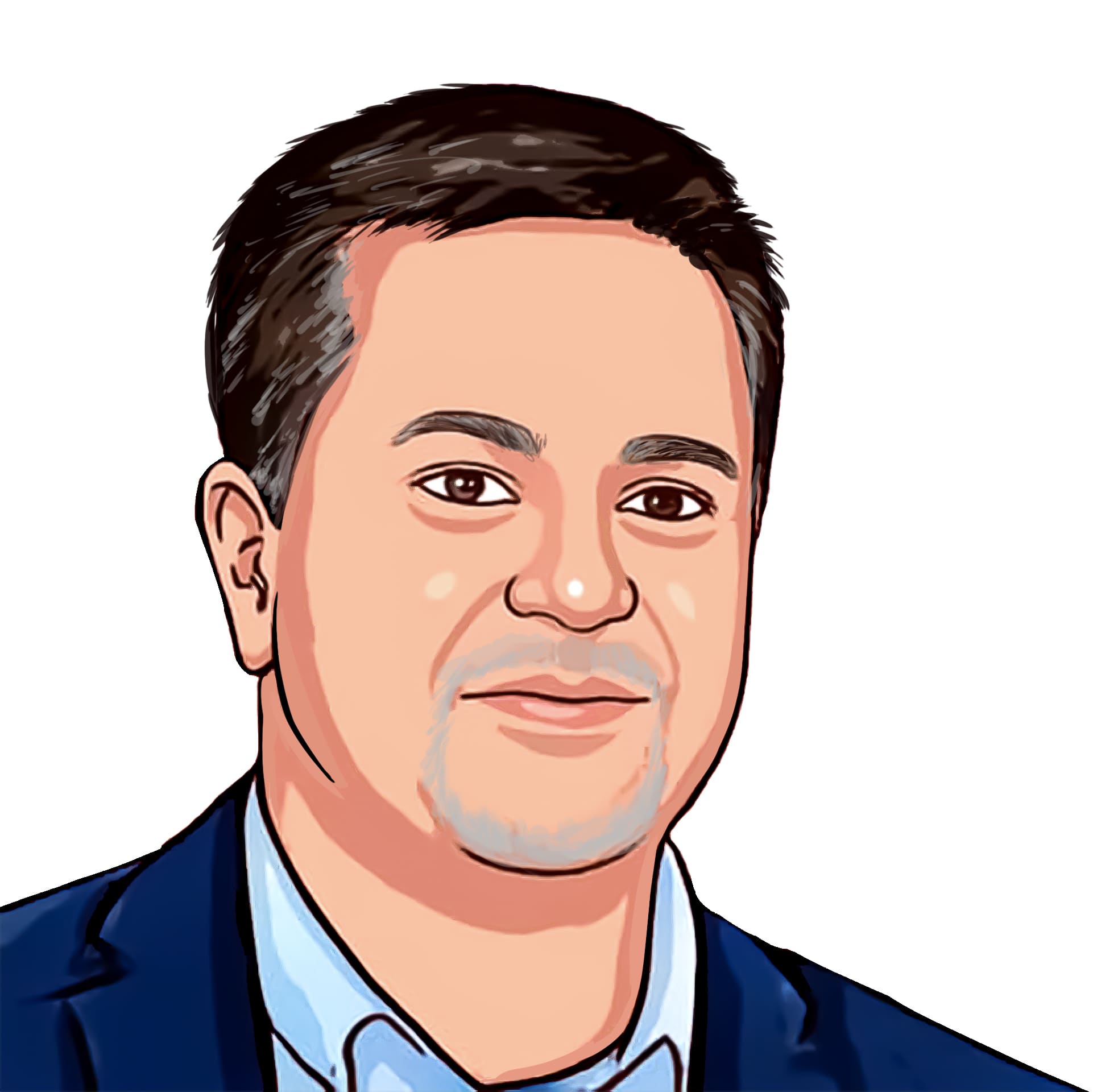 Anup Mehta
Co-Founder & CEO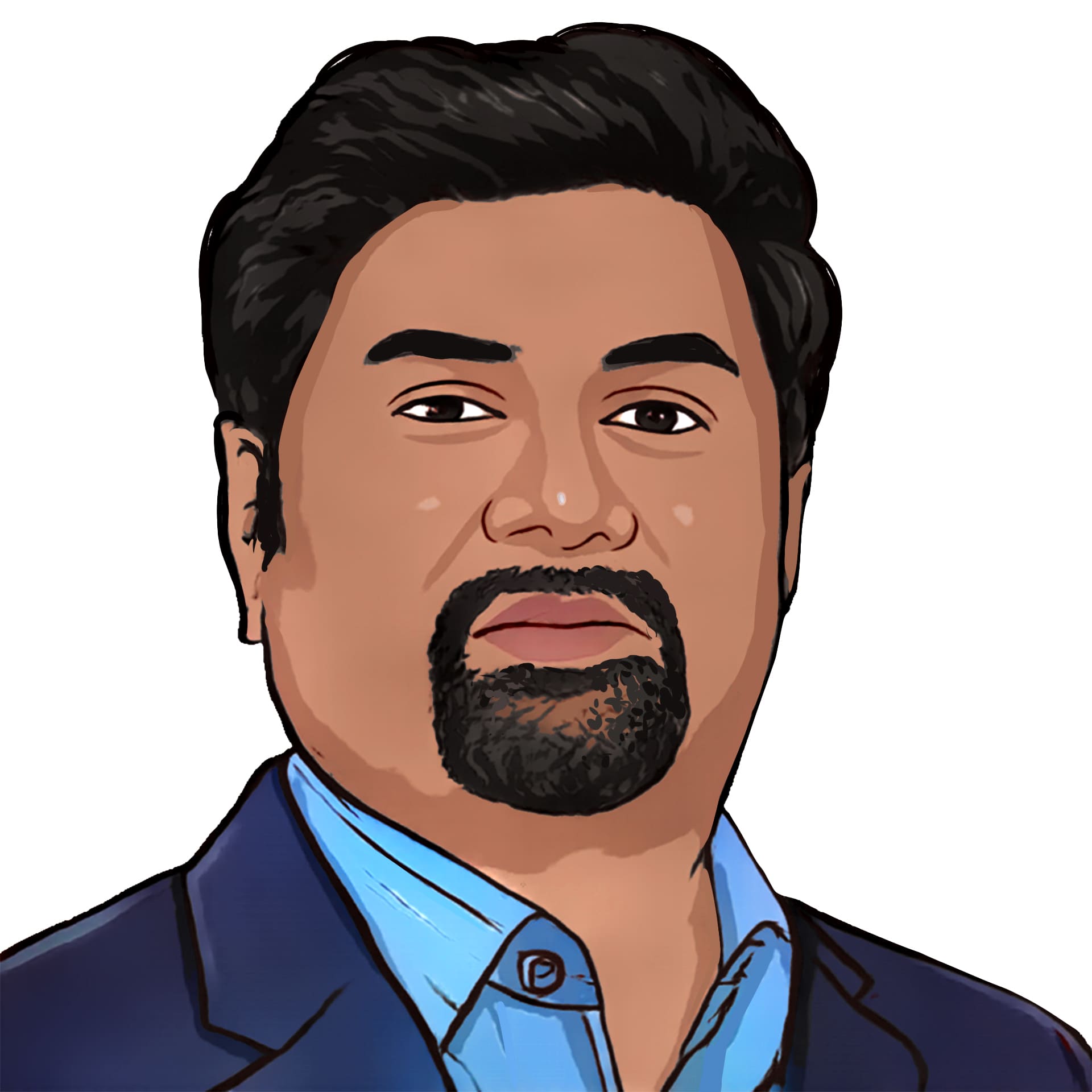 Ravindra Adapa
Co-Founder & CTO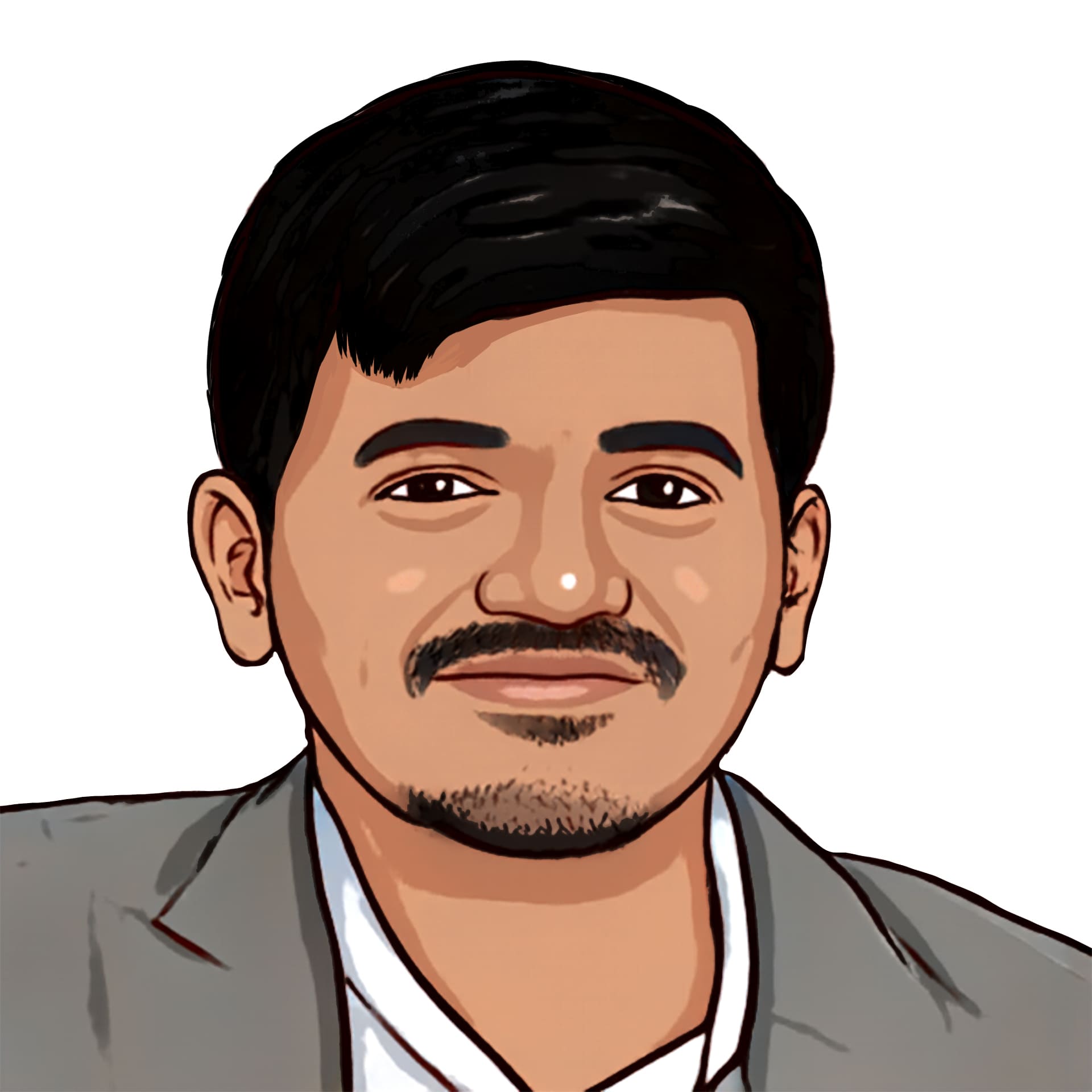 Sandeepkumar Konda
People Function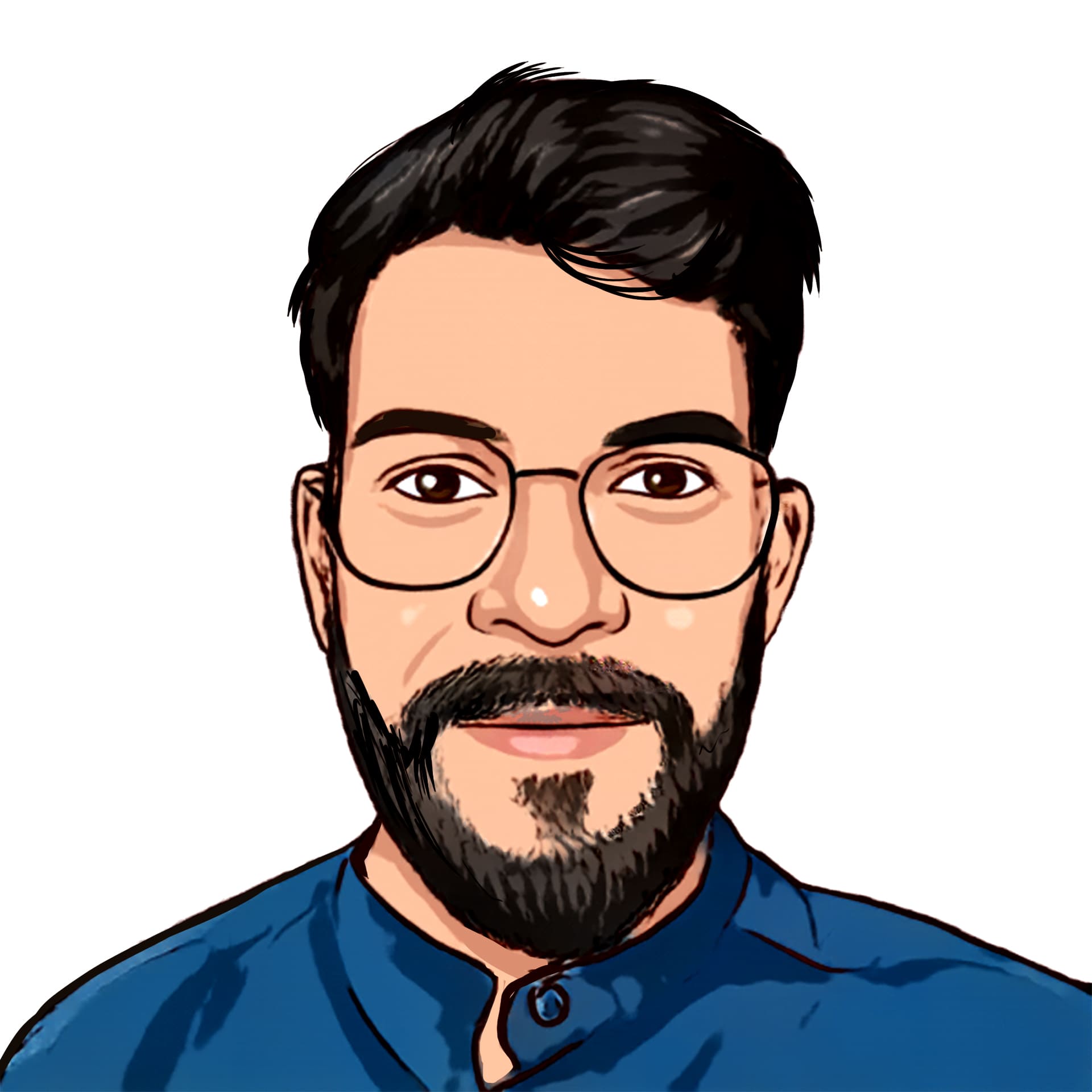 Sai Krishna Nayini
Machine Learning Engineer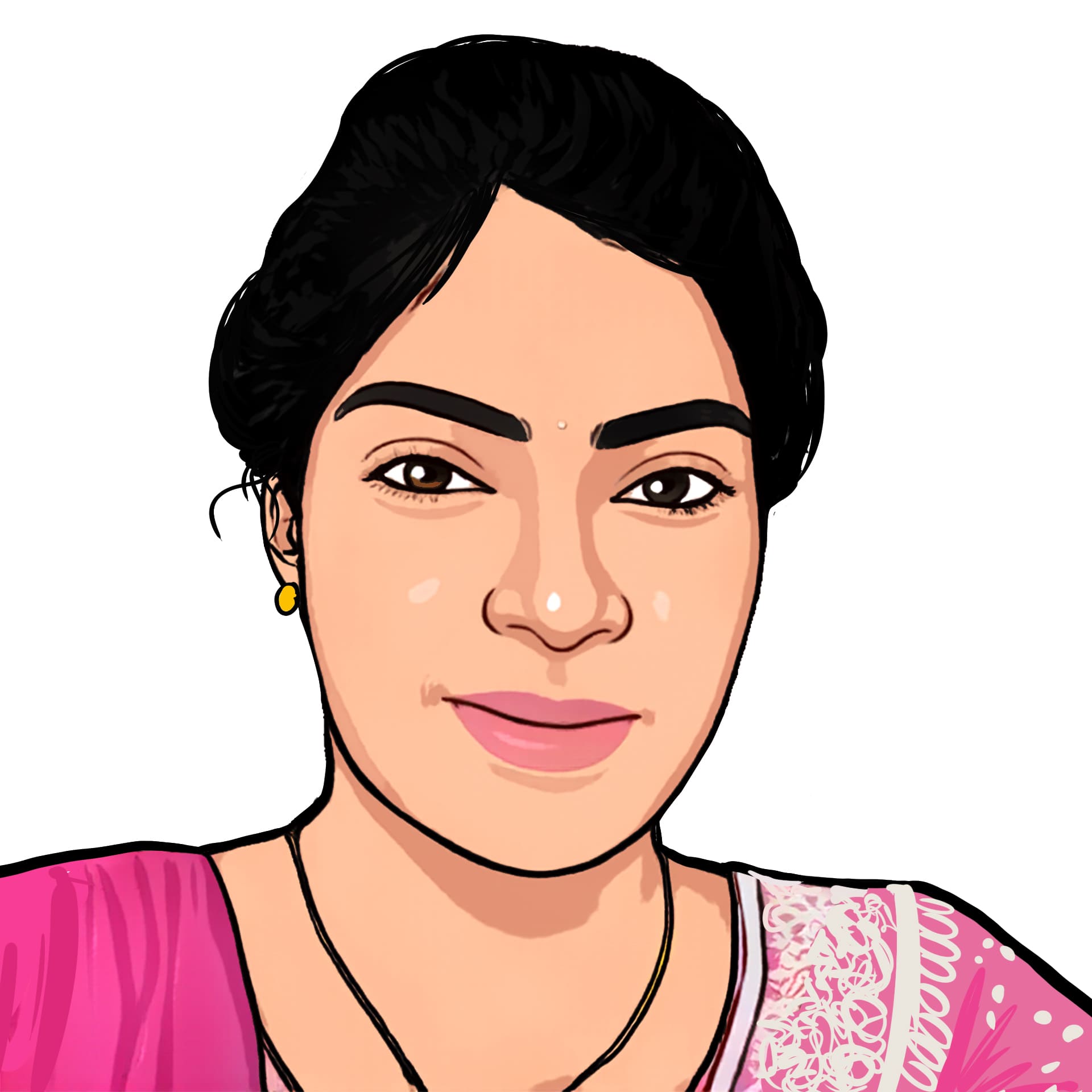 Madhu Latha Mudundi
Machine Learning Engineer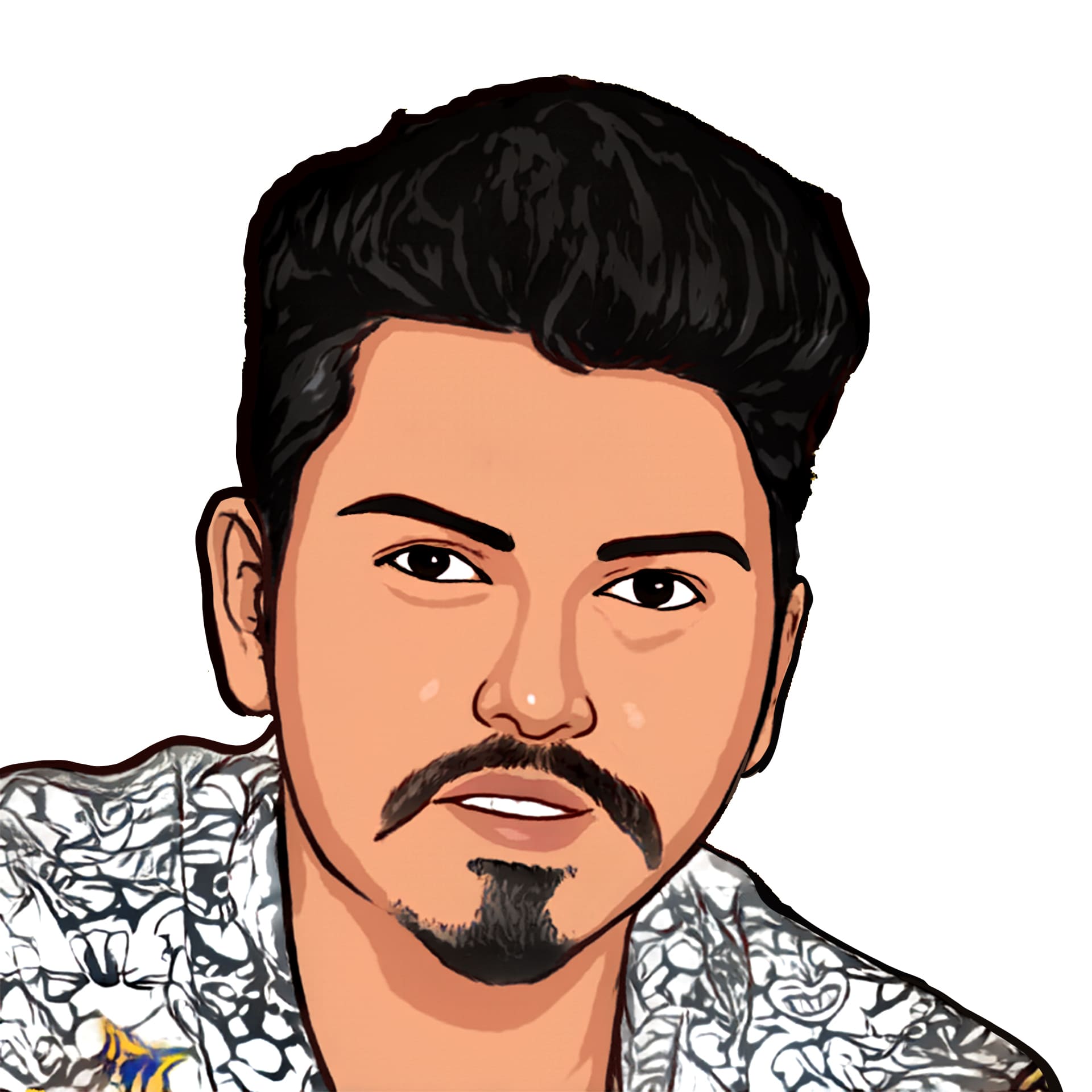 Pramod Kumar Bandela
DeepData Lead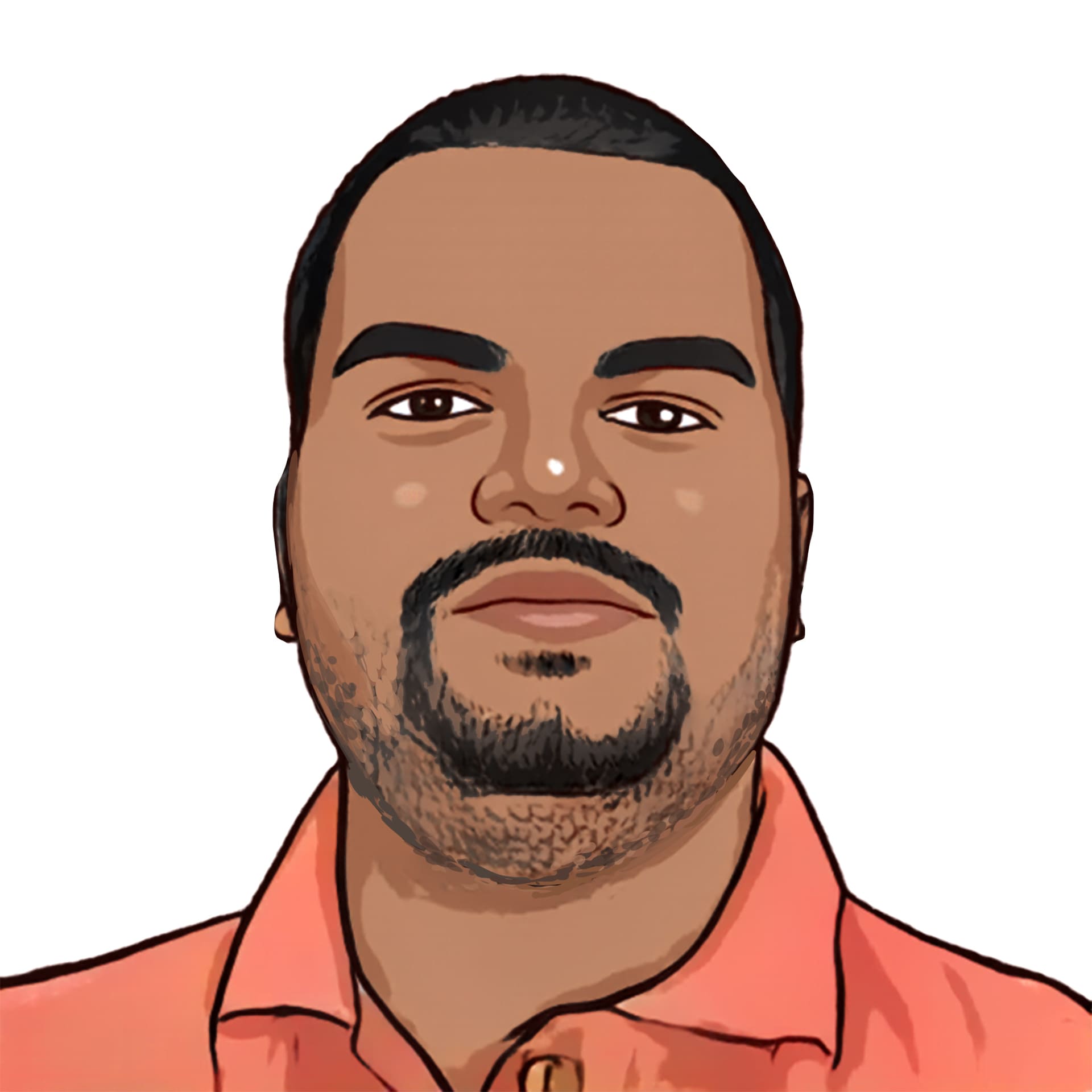 Divakar Kesarapu
DeepData Specialist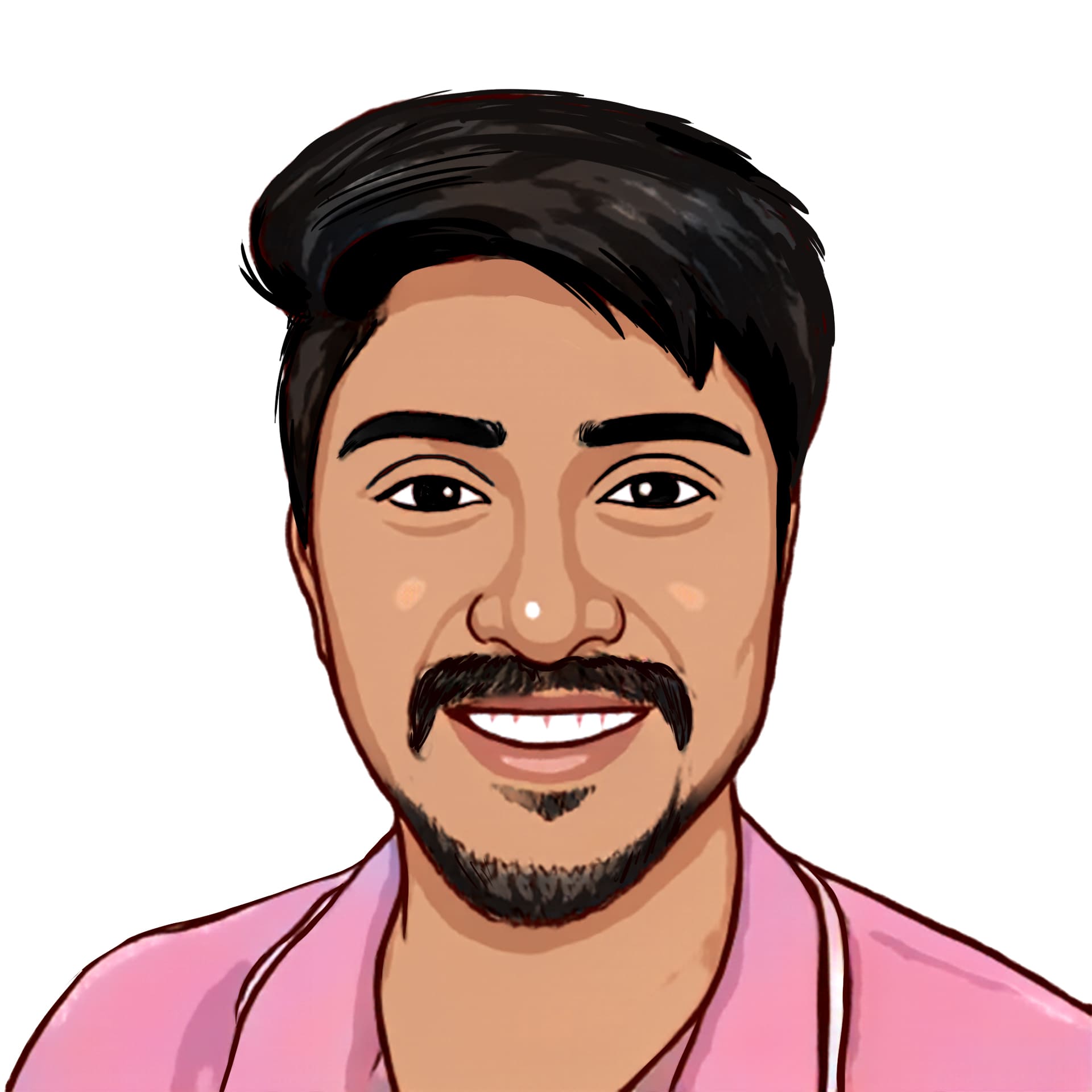 Vinay Akula
Machine Learning Engineer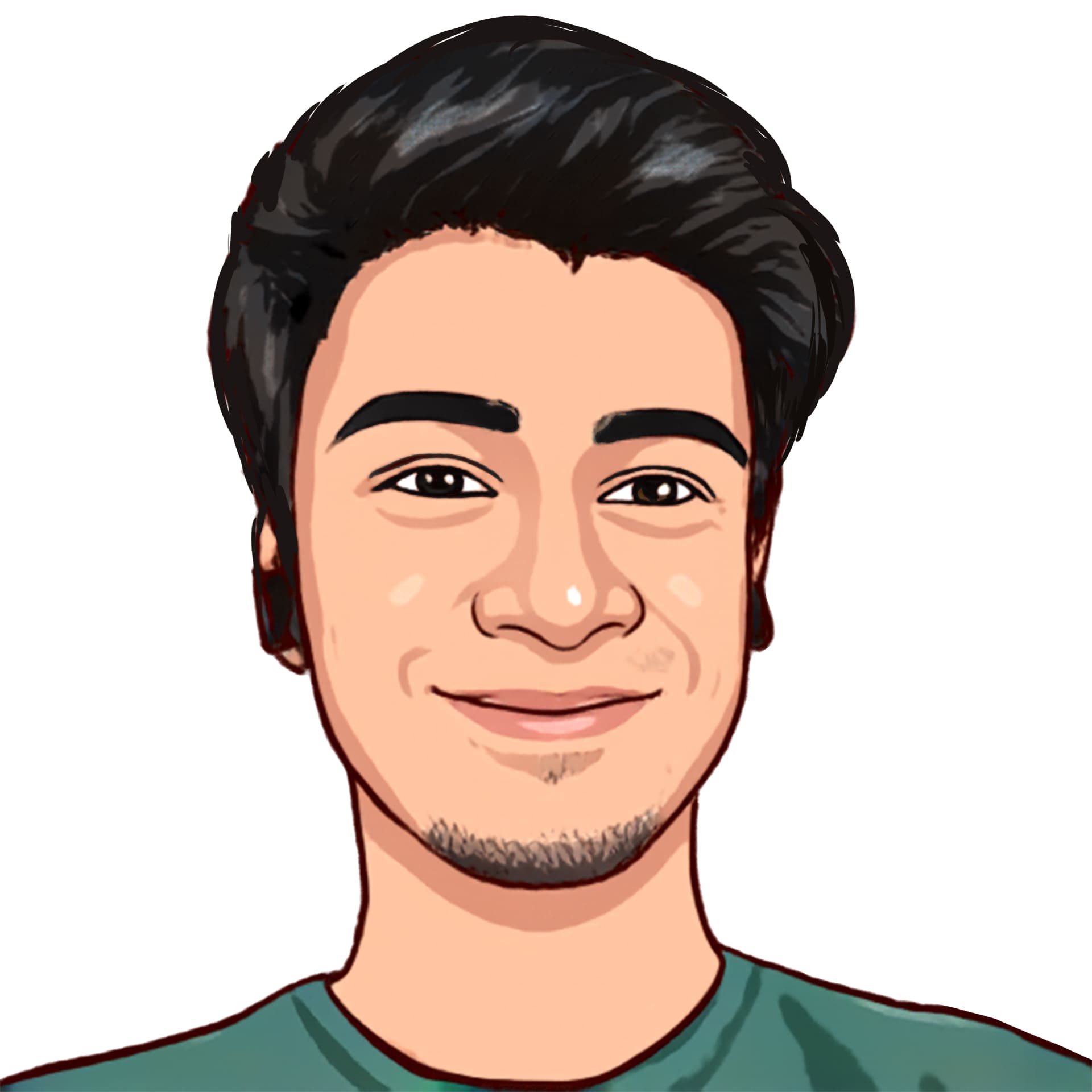 Prabhat Kumar Sahu
Machine Learning Engineer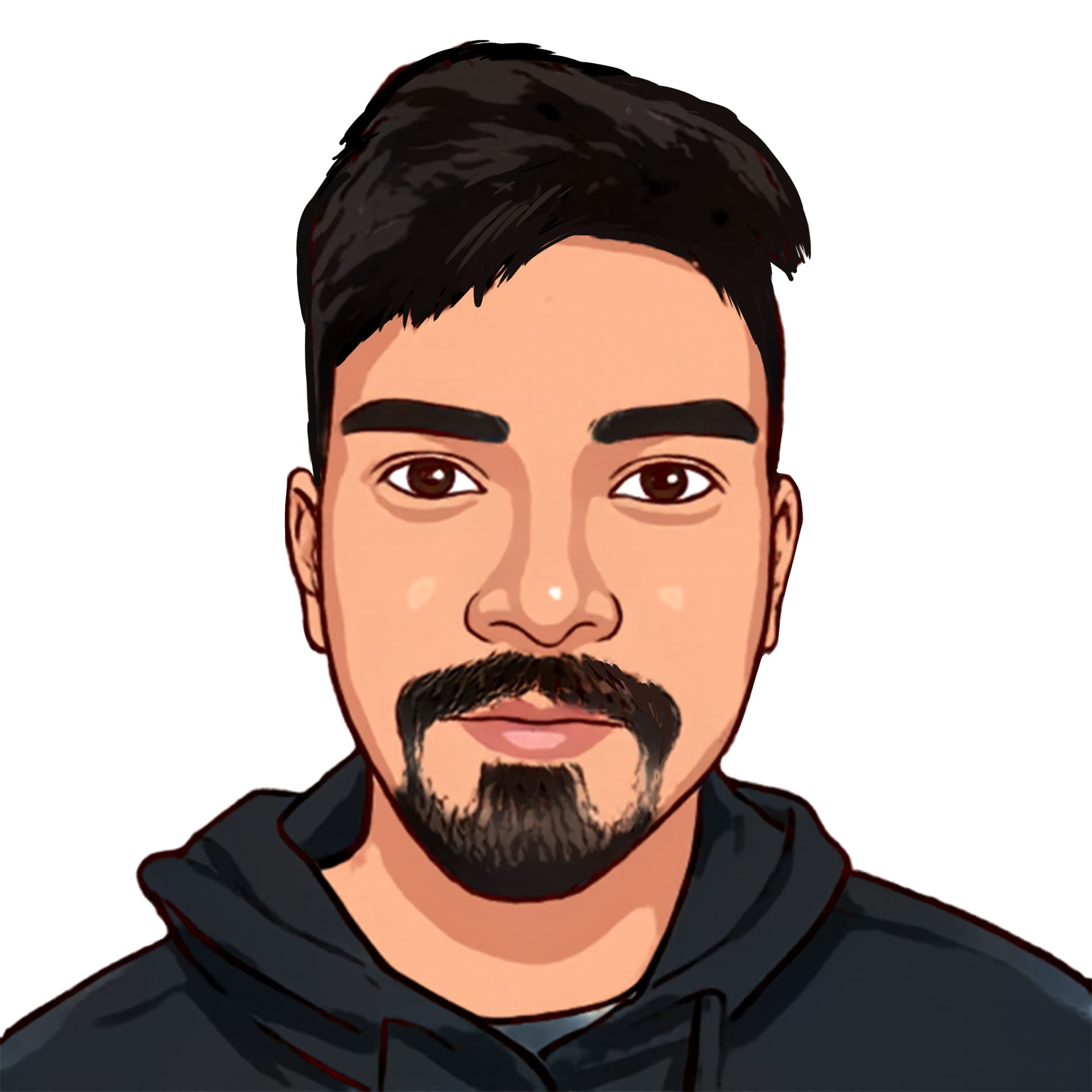 Srinivas Aluvala
Machine Learning Lead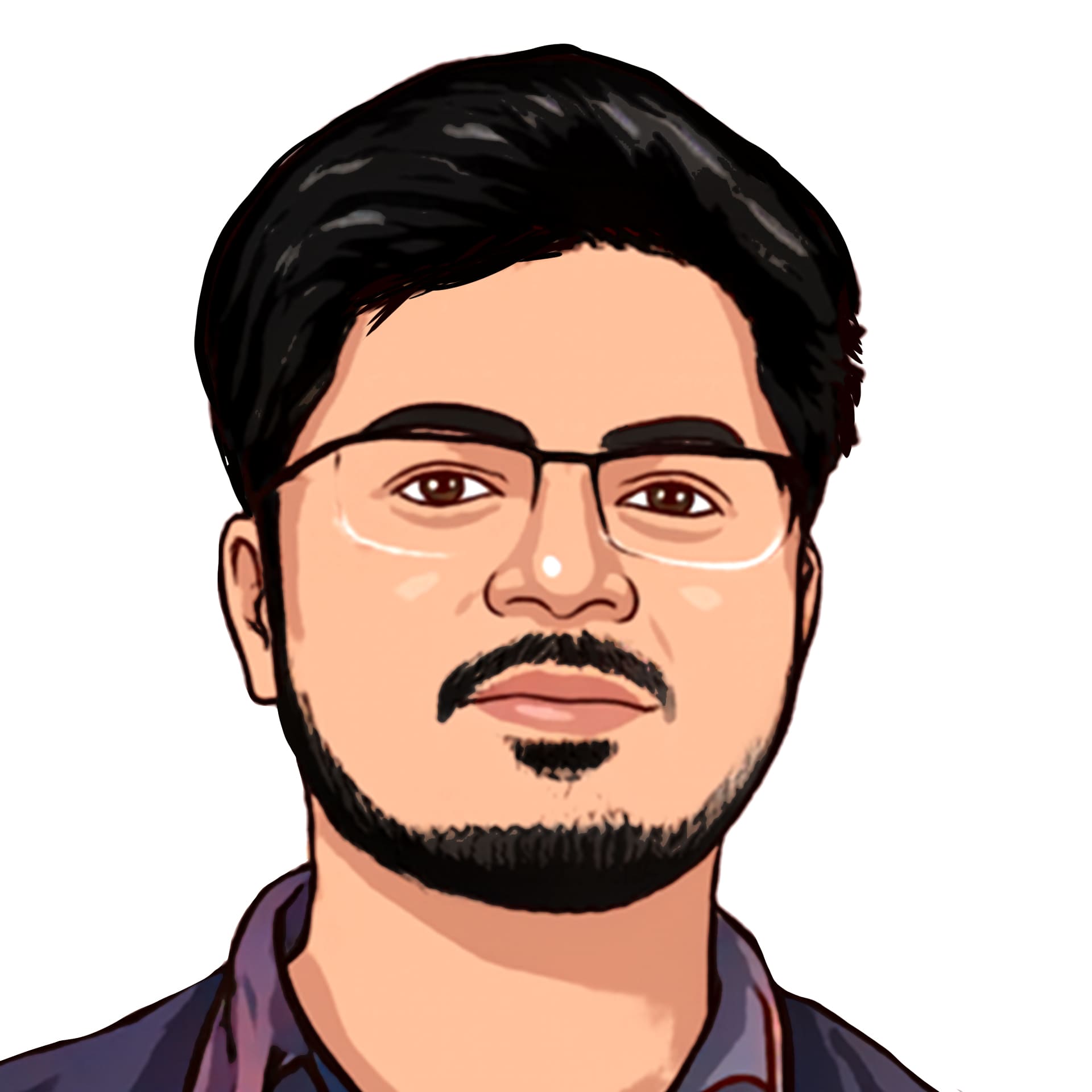 Ishant Bansal
Machine Learning Engineer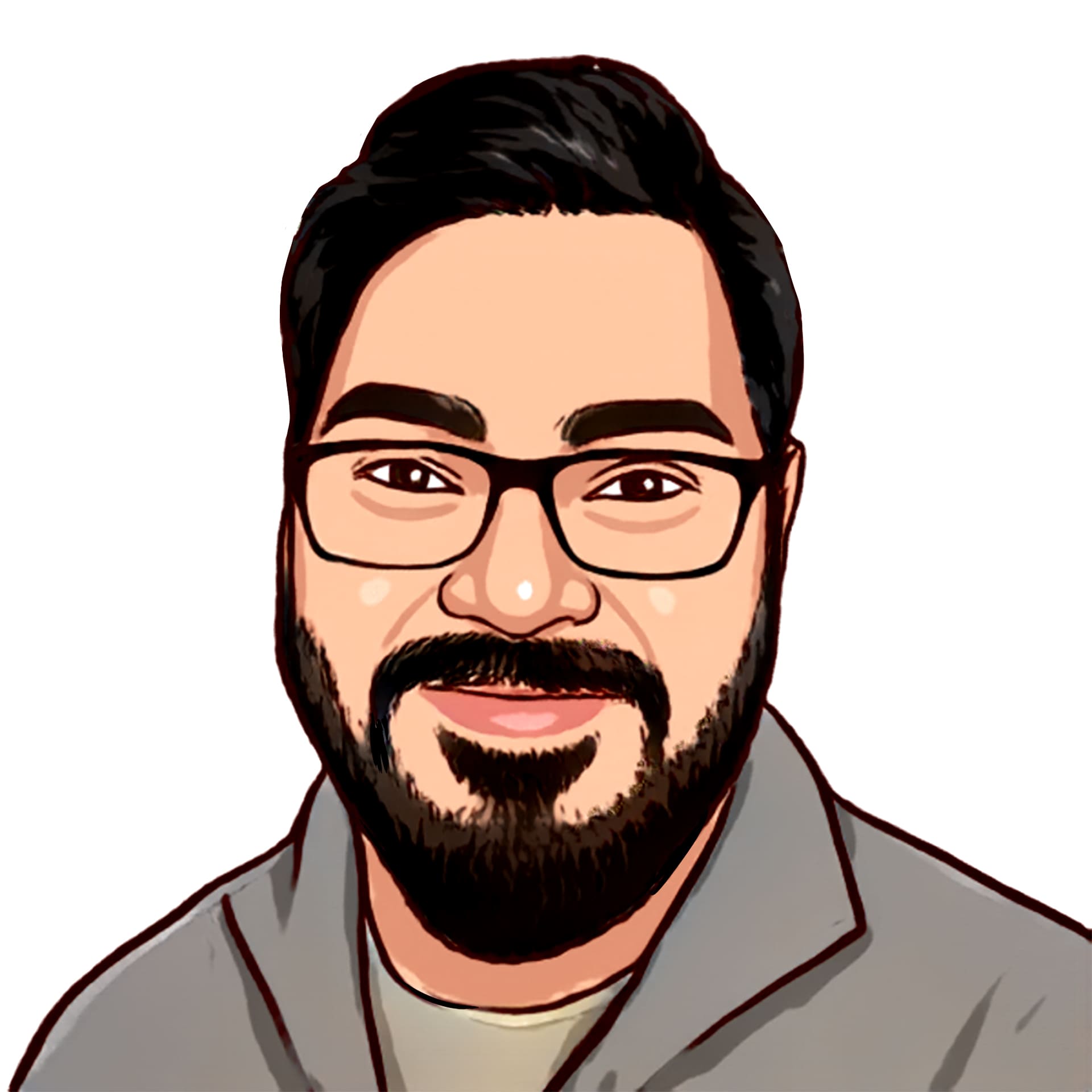 Sampath Kethineedi
Machine Learning Lead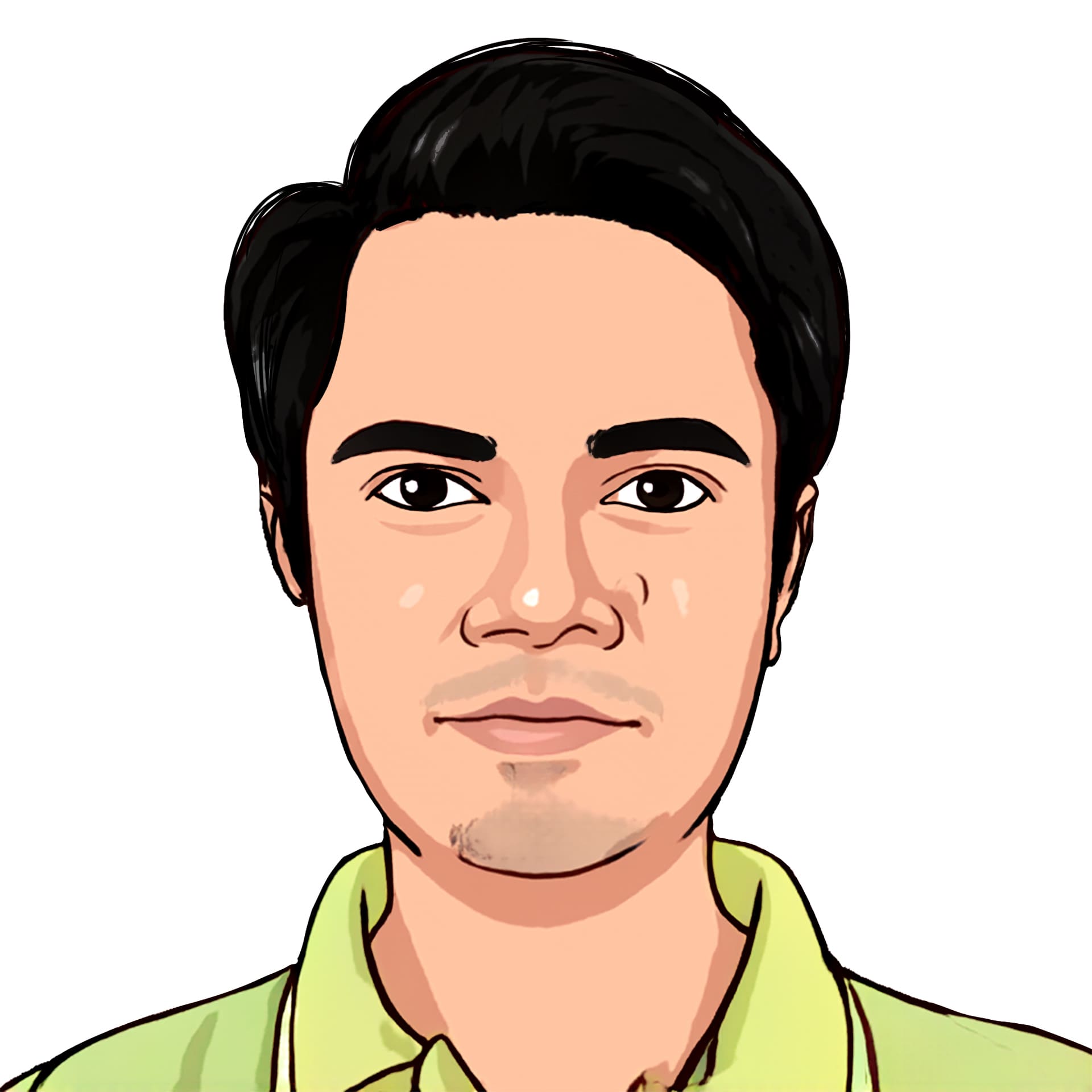 Biren Doshi
Director of Engineering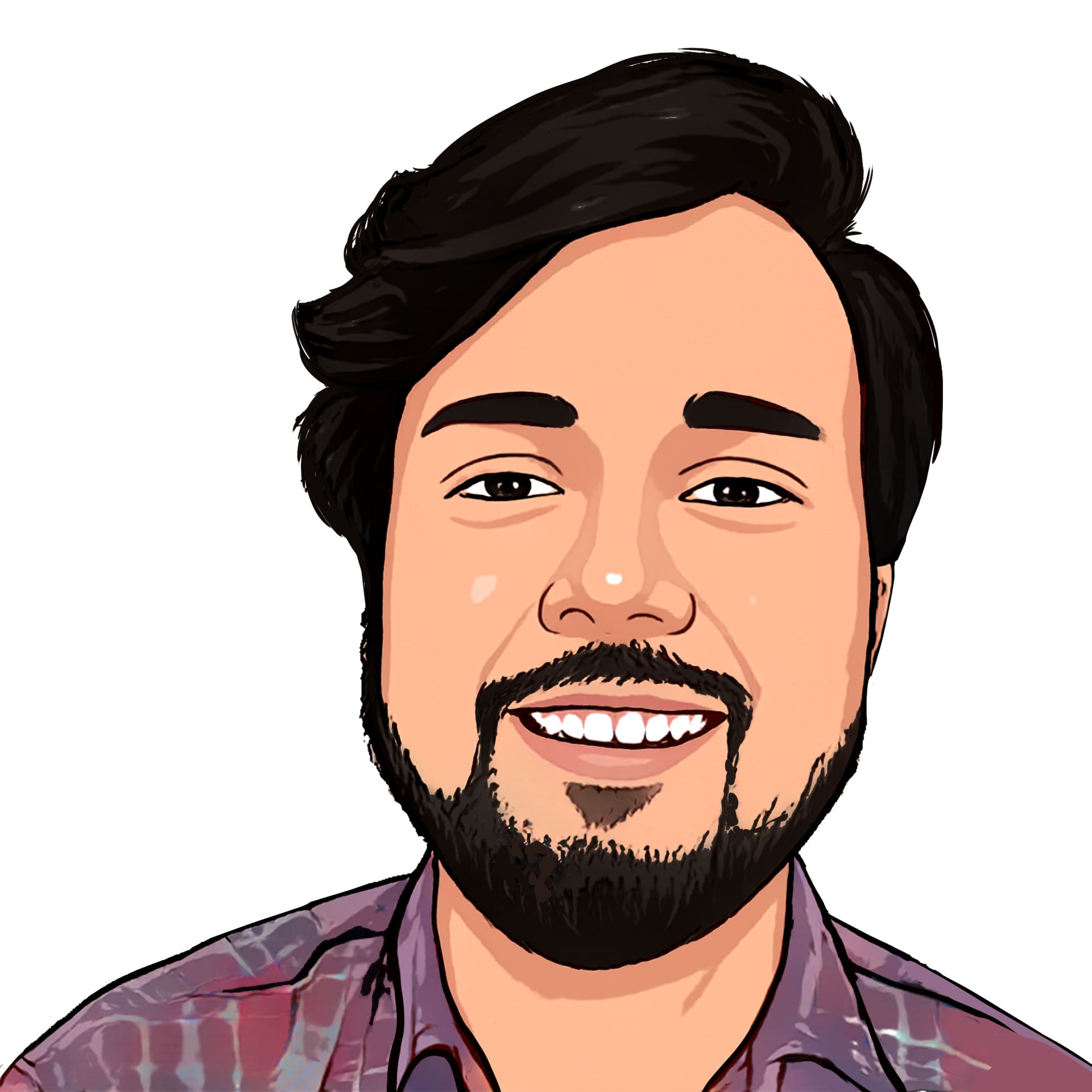 Arun Rajora
Machine Learning Engineer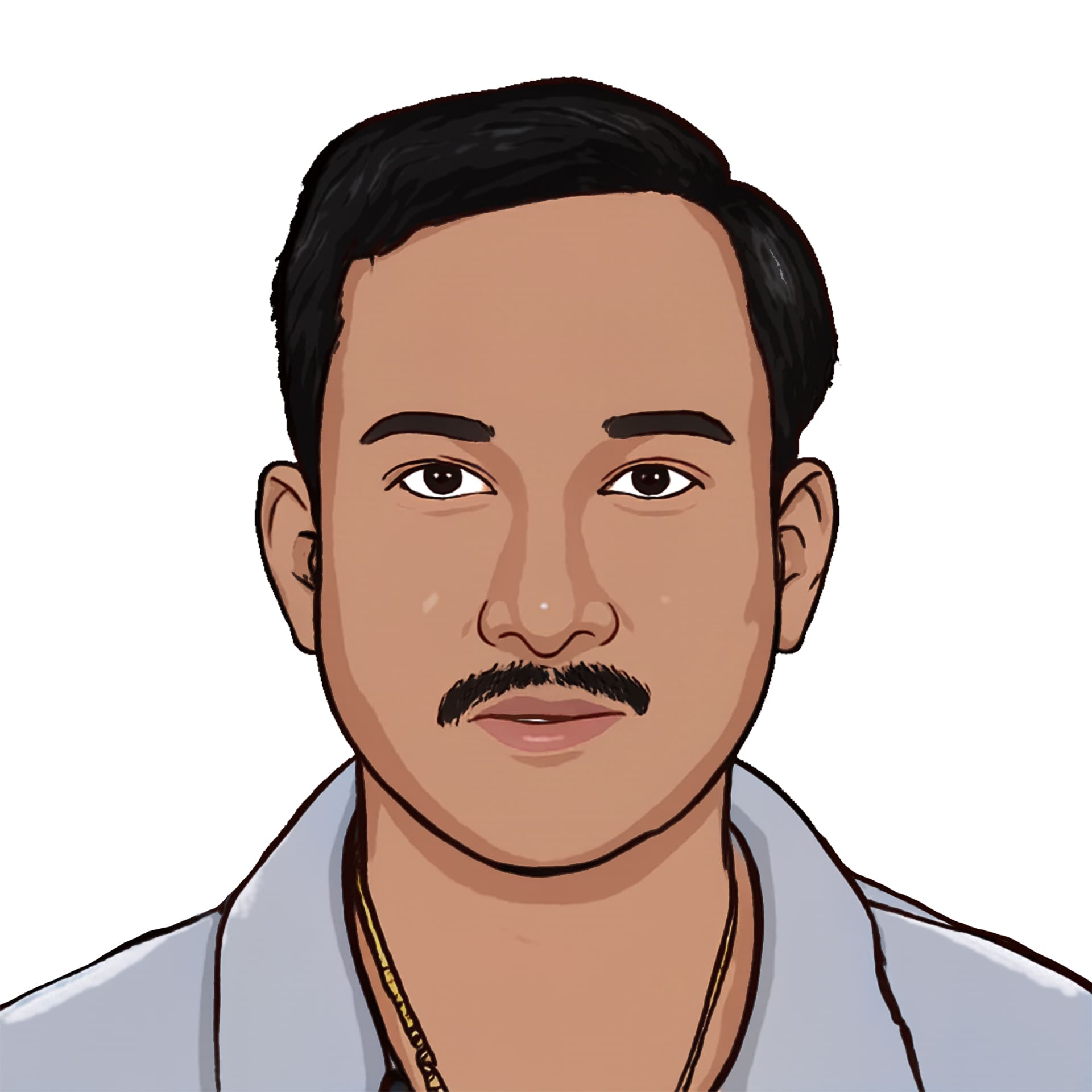 Deepak Kumar Mandala
Sales support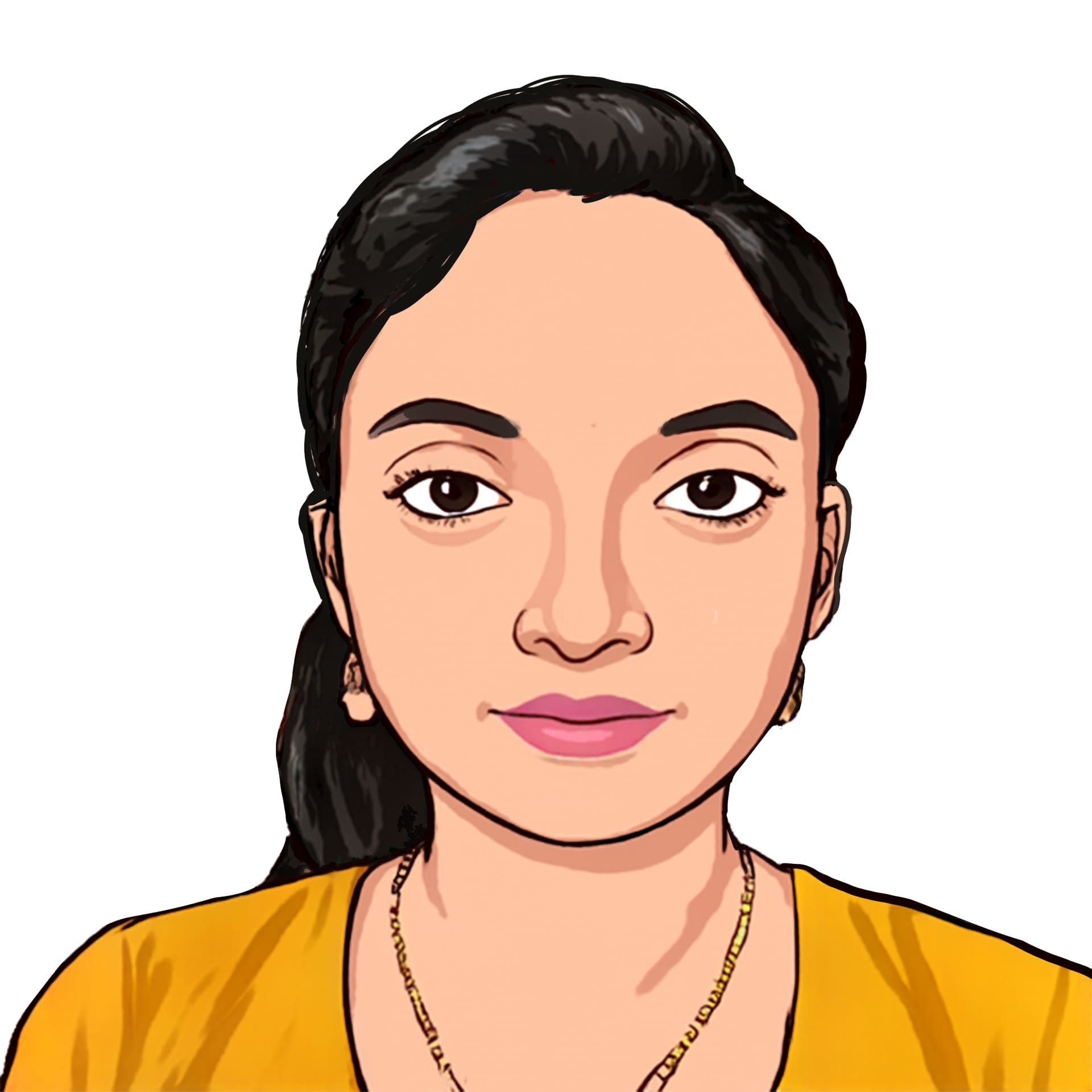 Lavanya Varikuppala
Machine Learning Engineer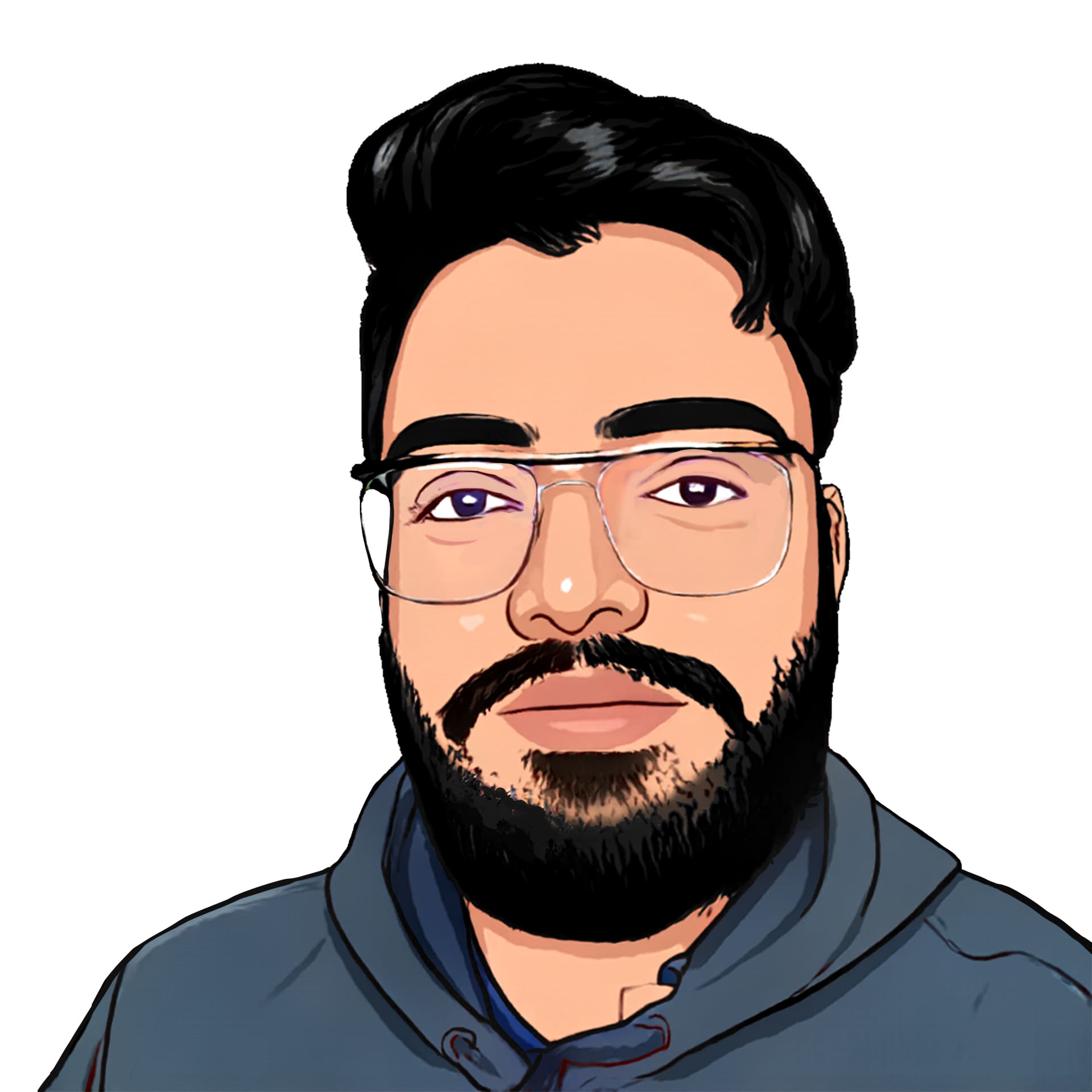 Ayush Tewary
Machine Learning Engineer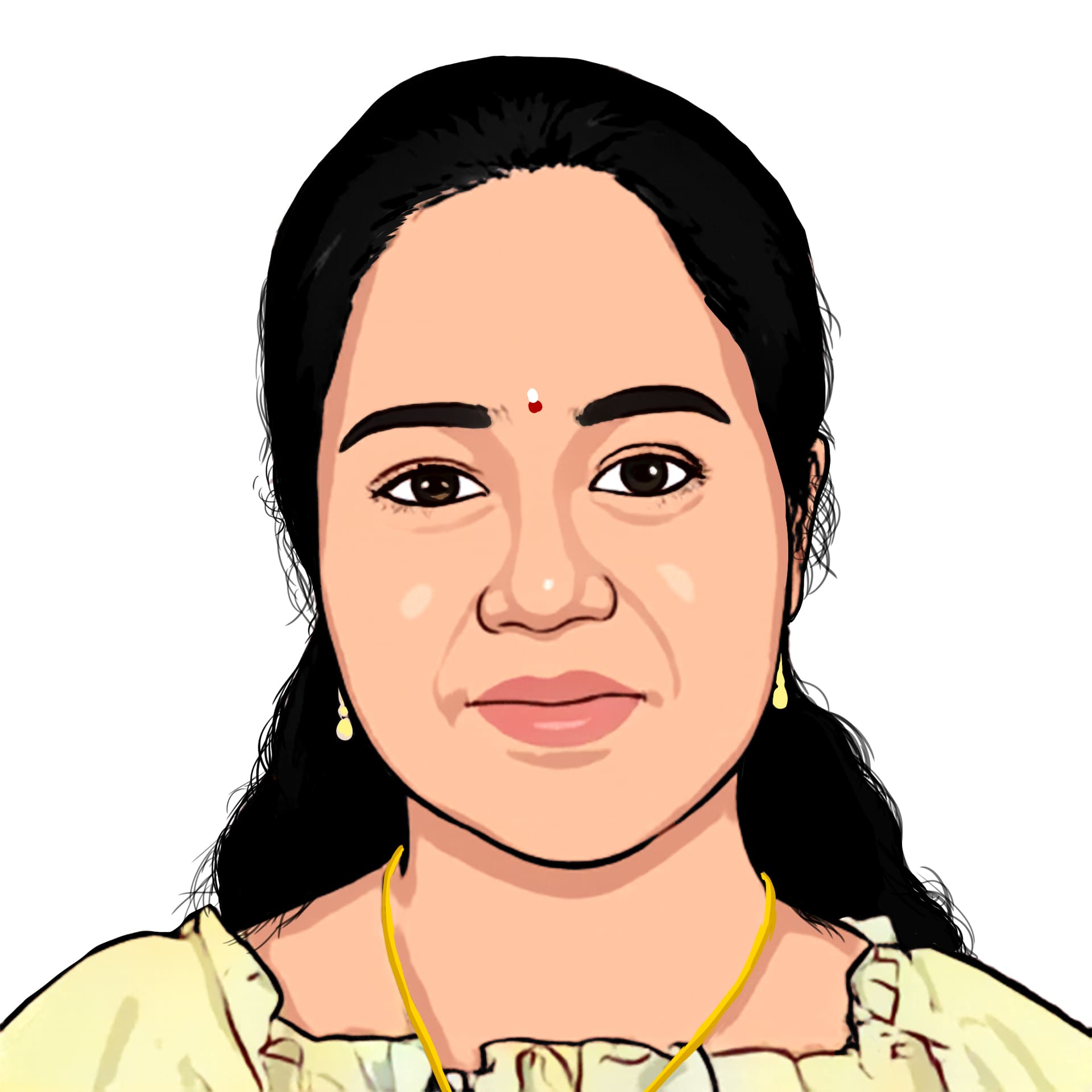 Sruthi Satya Venkata Yanamadala
DeepData Specialist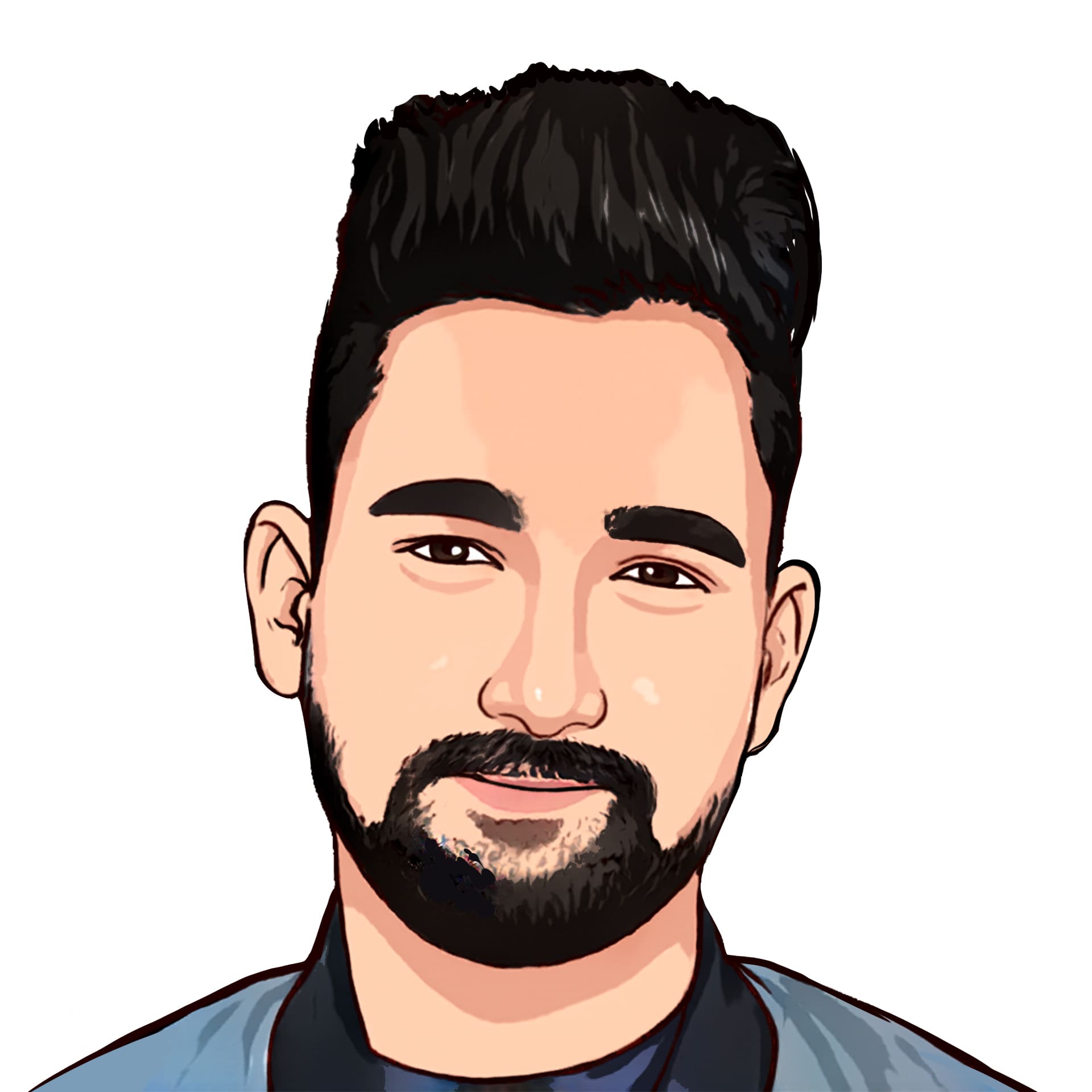 Shabeer Mohammad
Machine Learning Engineer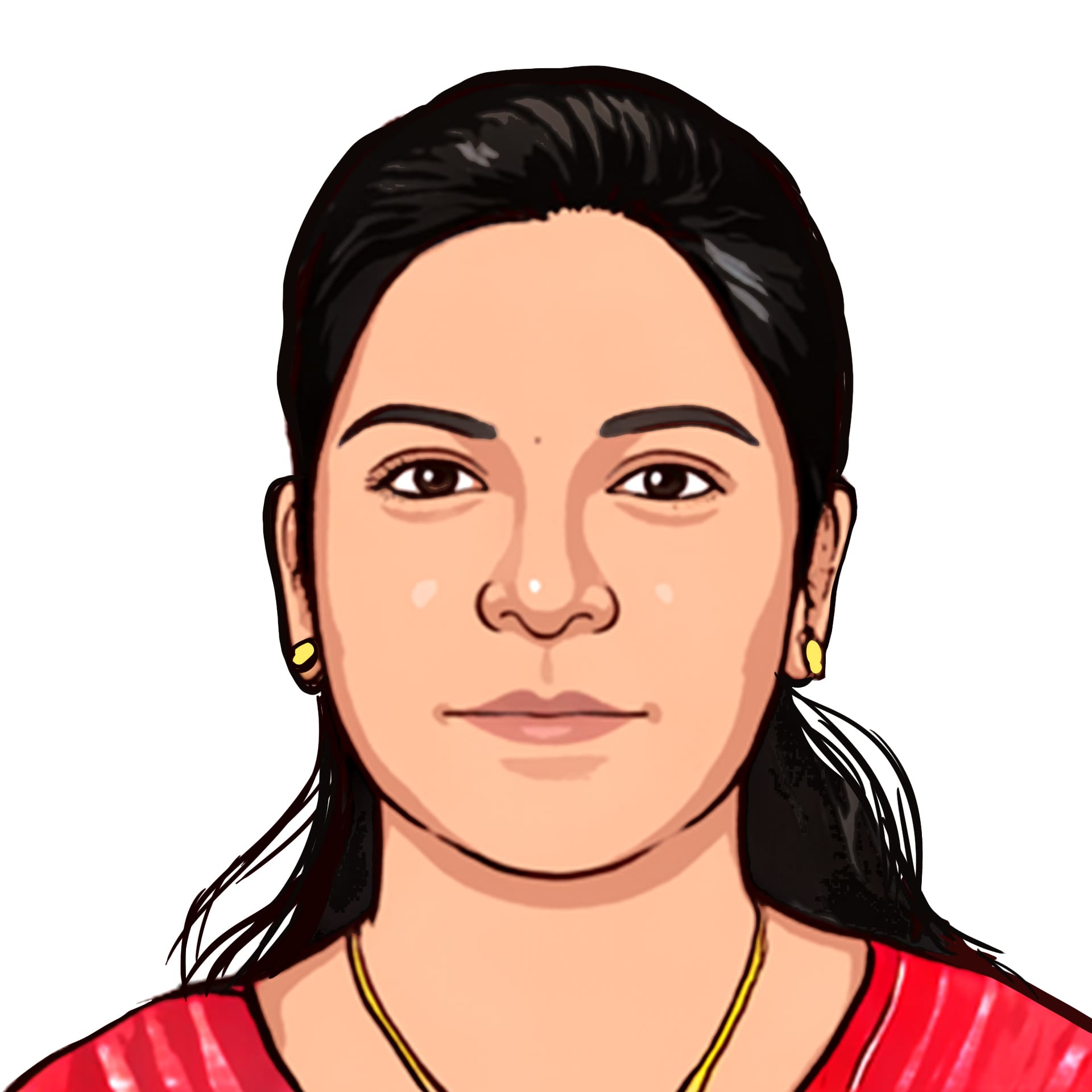 Ramyasree Narla
DeepData Specialist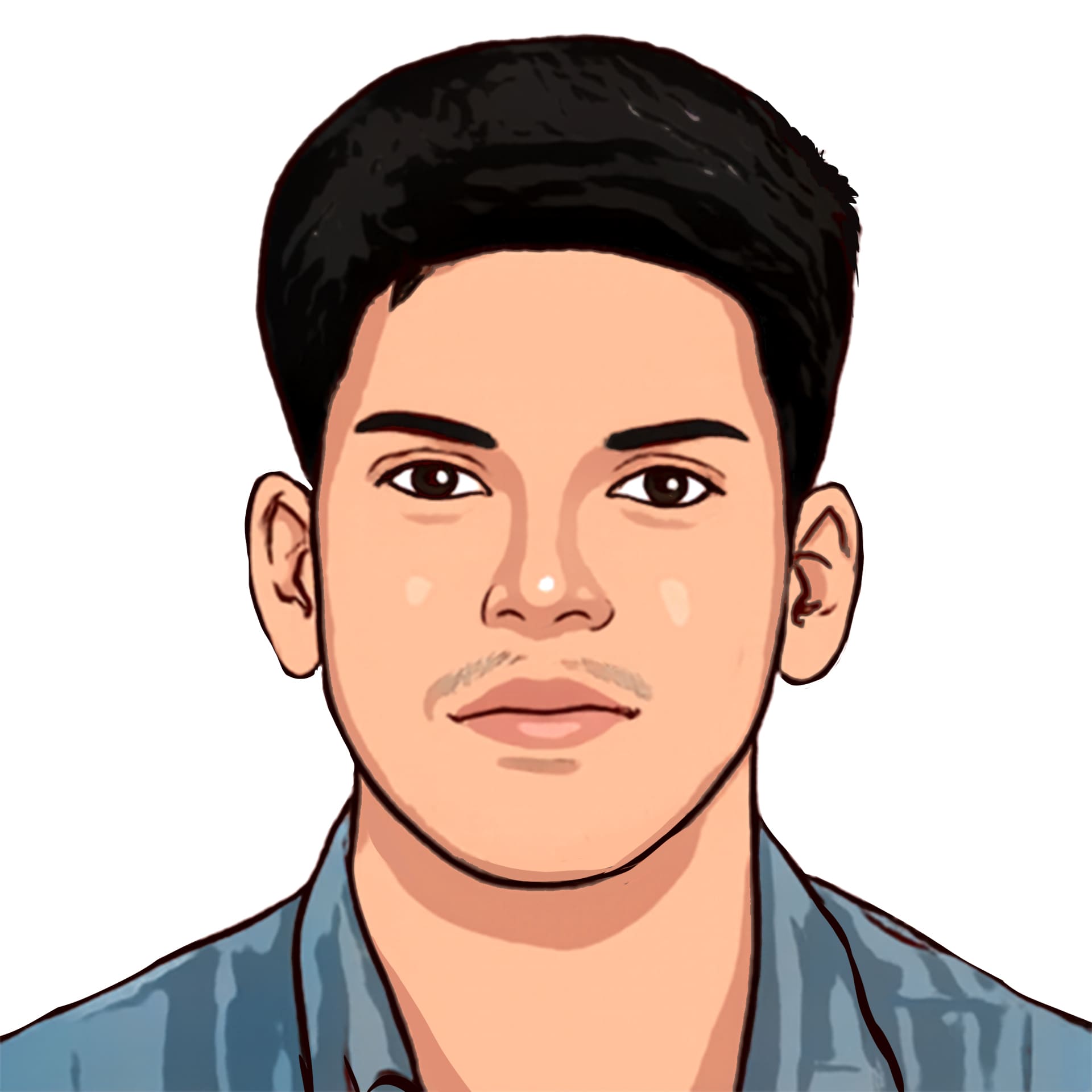 Raviteja Manchala
UI Lead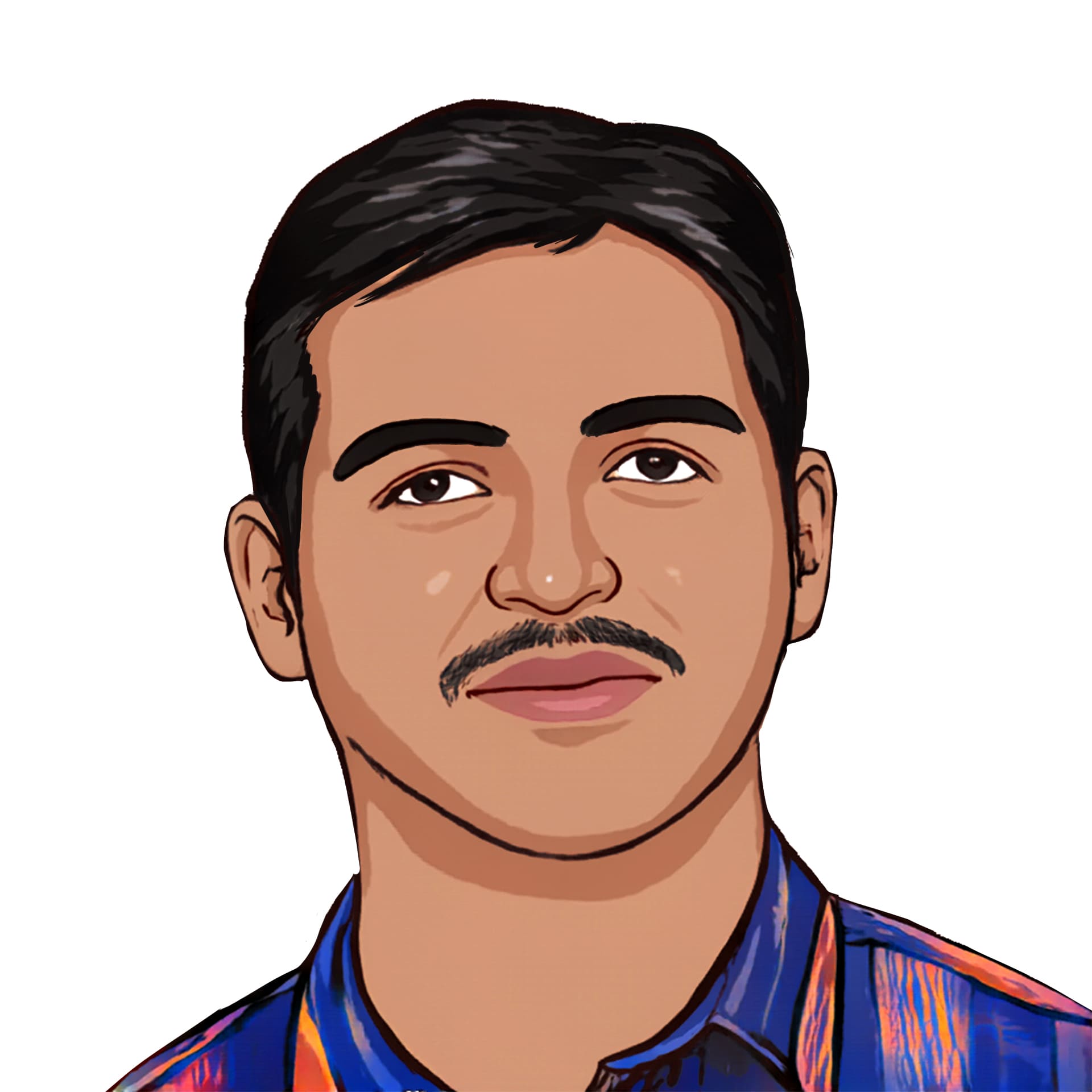 Sudhir Raju Gangumalla
Cloud Ops Engineer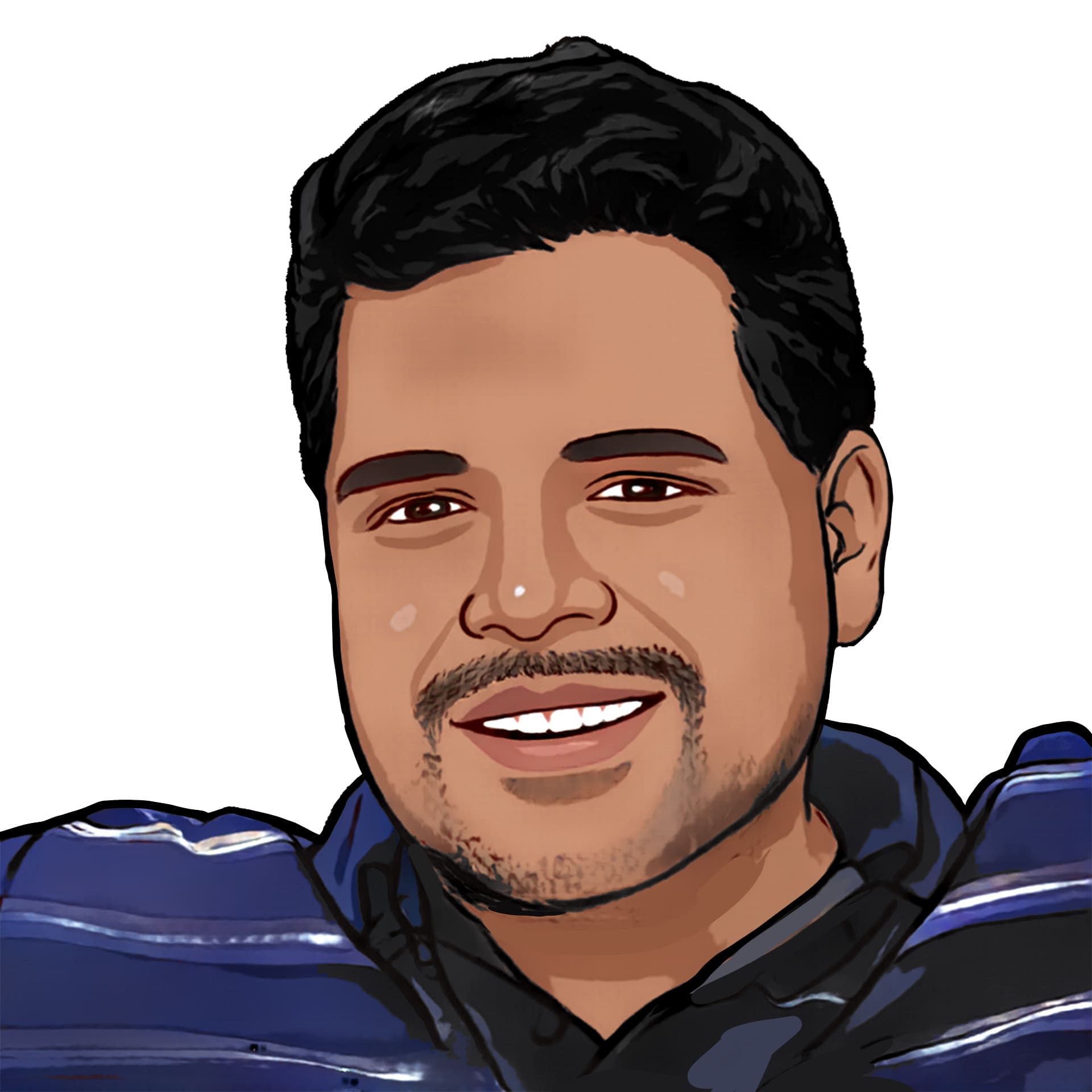 Sreenivasa Rao Suraparaju
Sr Director of Engineering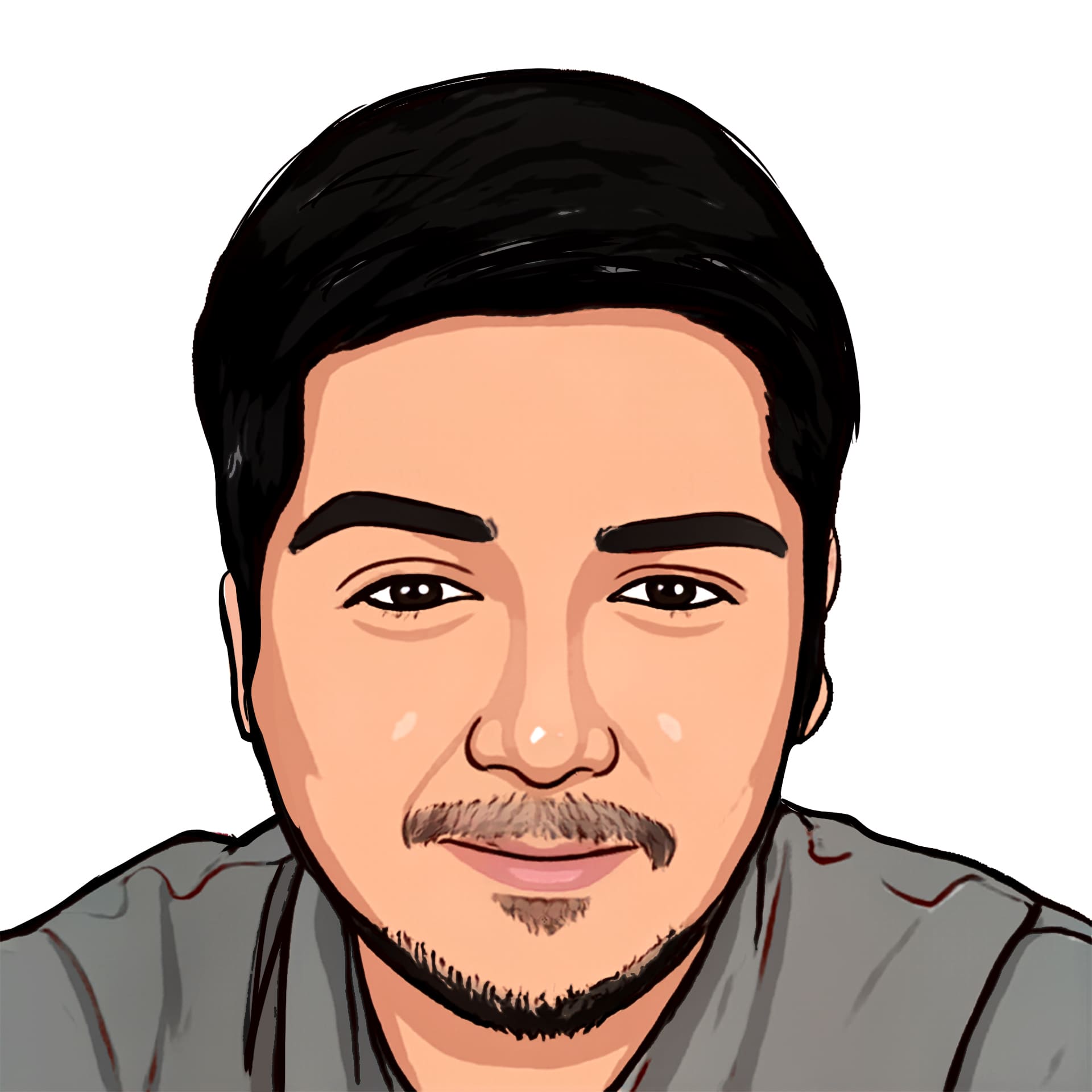 Sushanth Bodapati
Machine Learning Lead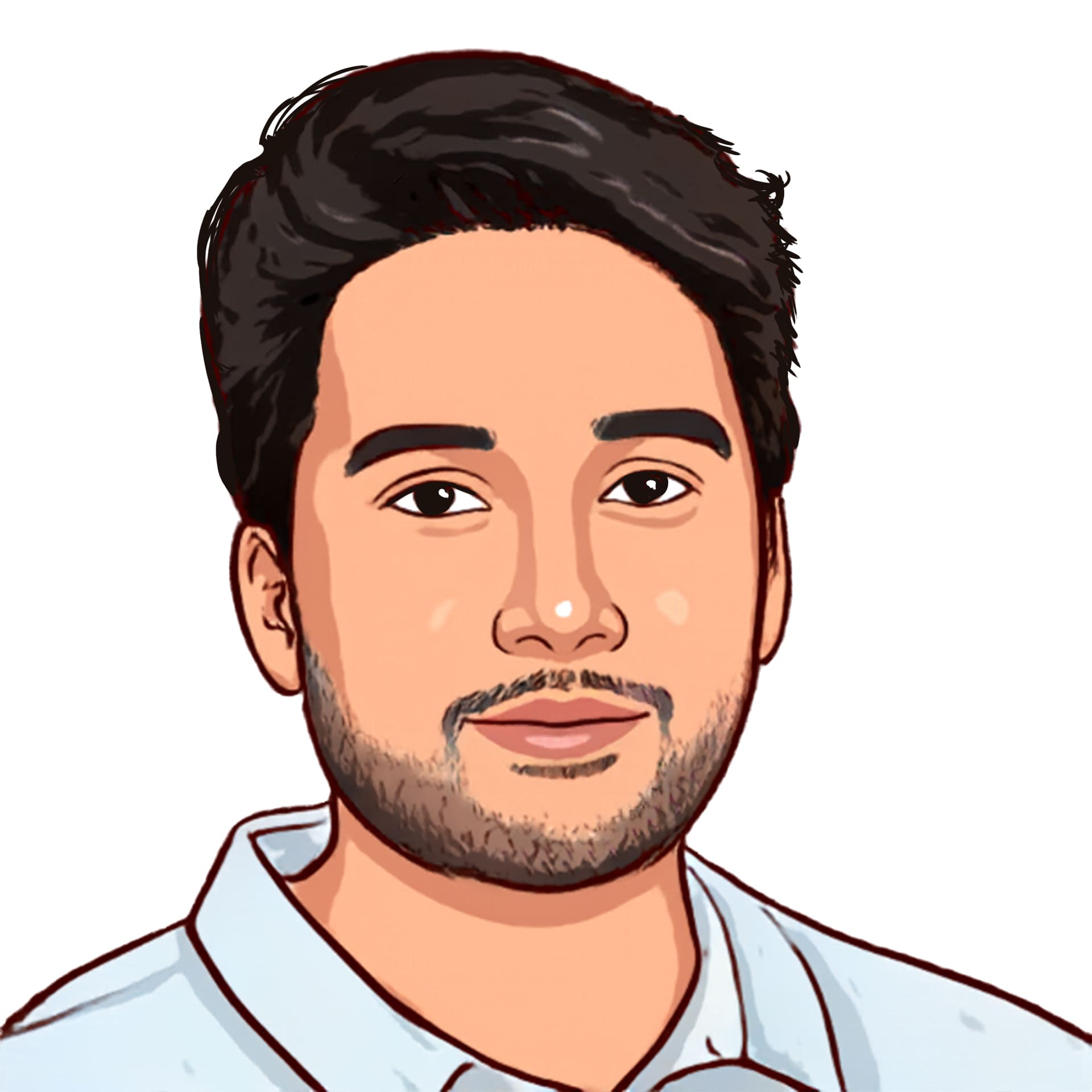 Sumanth Gavini
Machine Learning Lead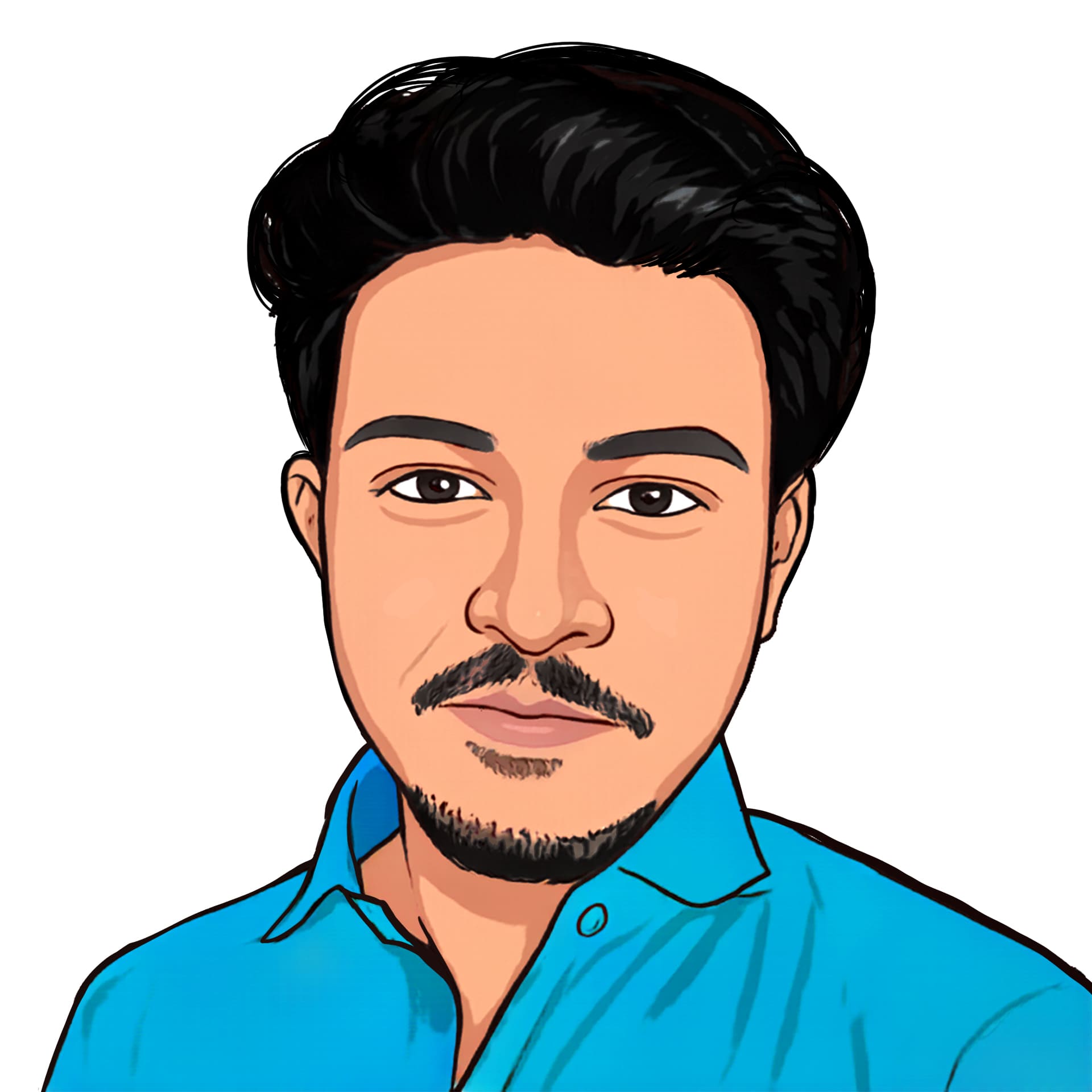 Saurav Solanki
Machine Learning Engineer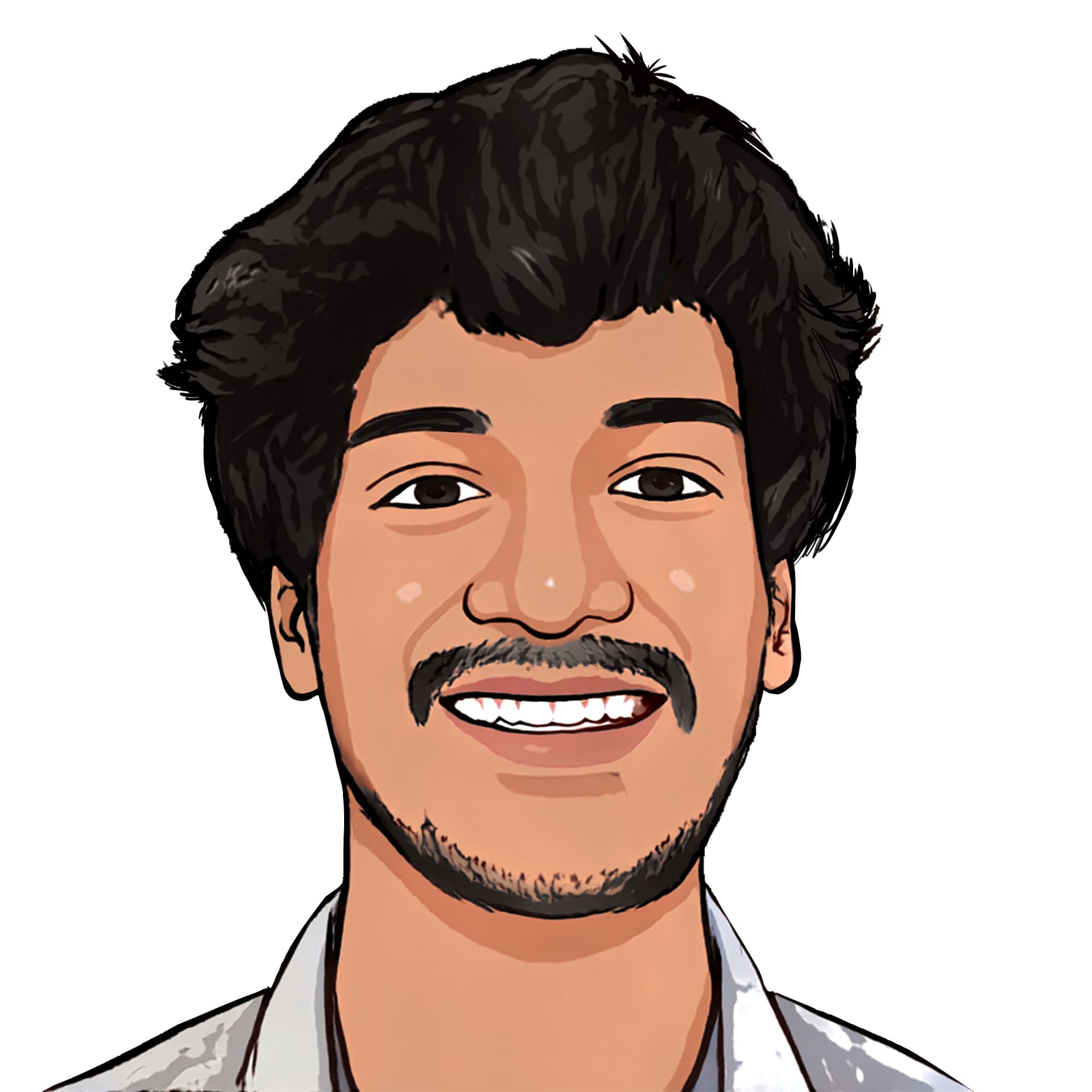 Sharan Ranjit
Machine Learning Engineer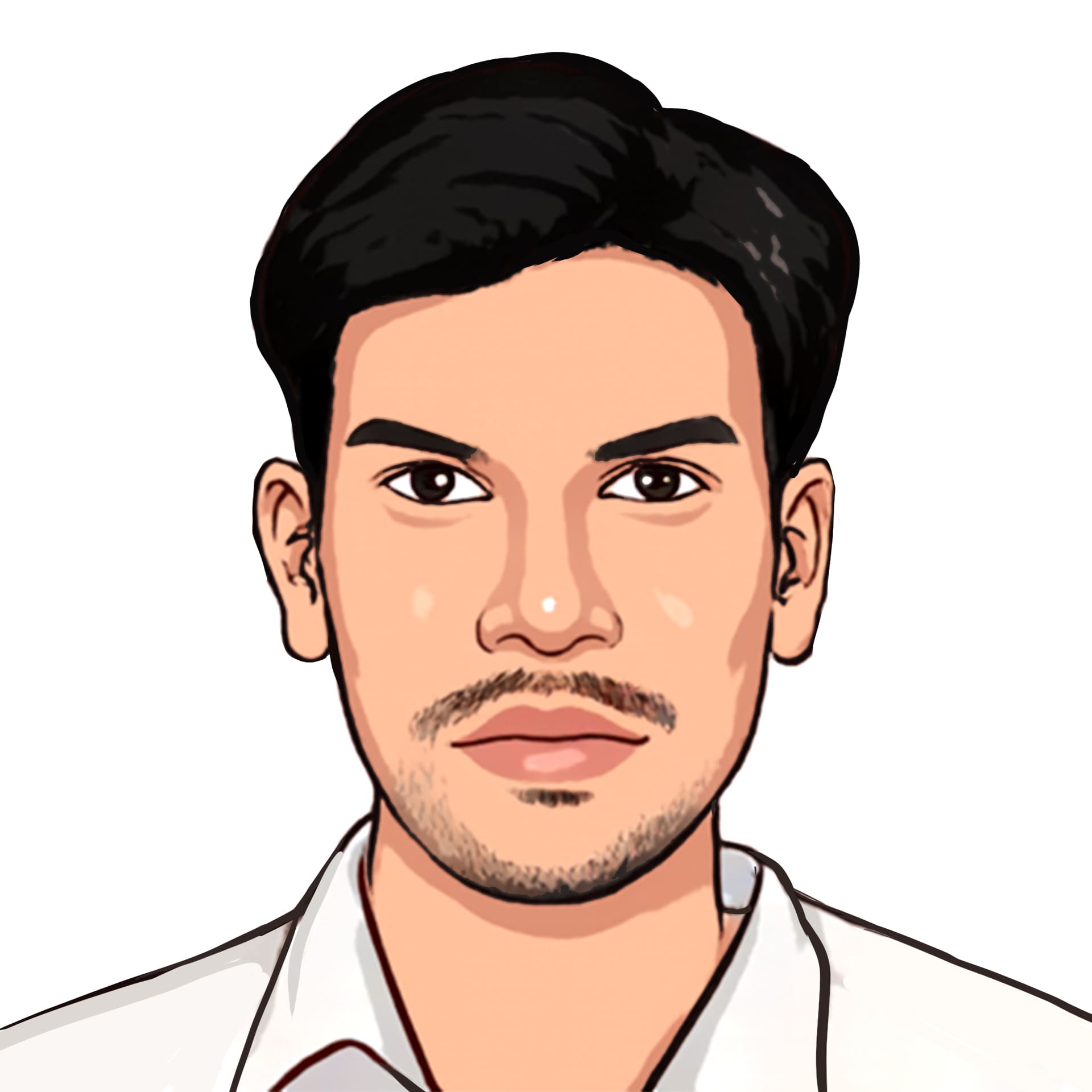 Hareesh Chandra Akula
Talent Acquisition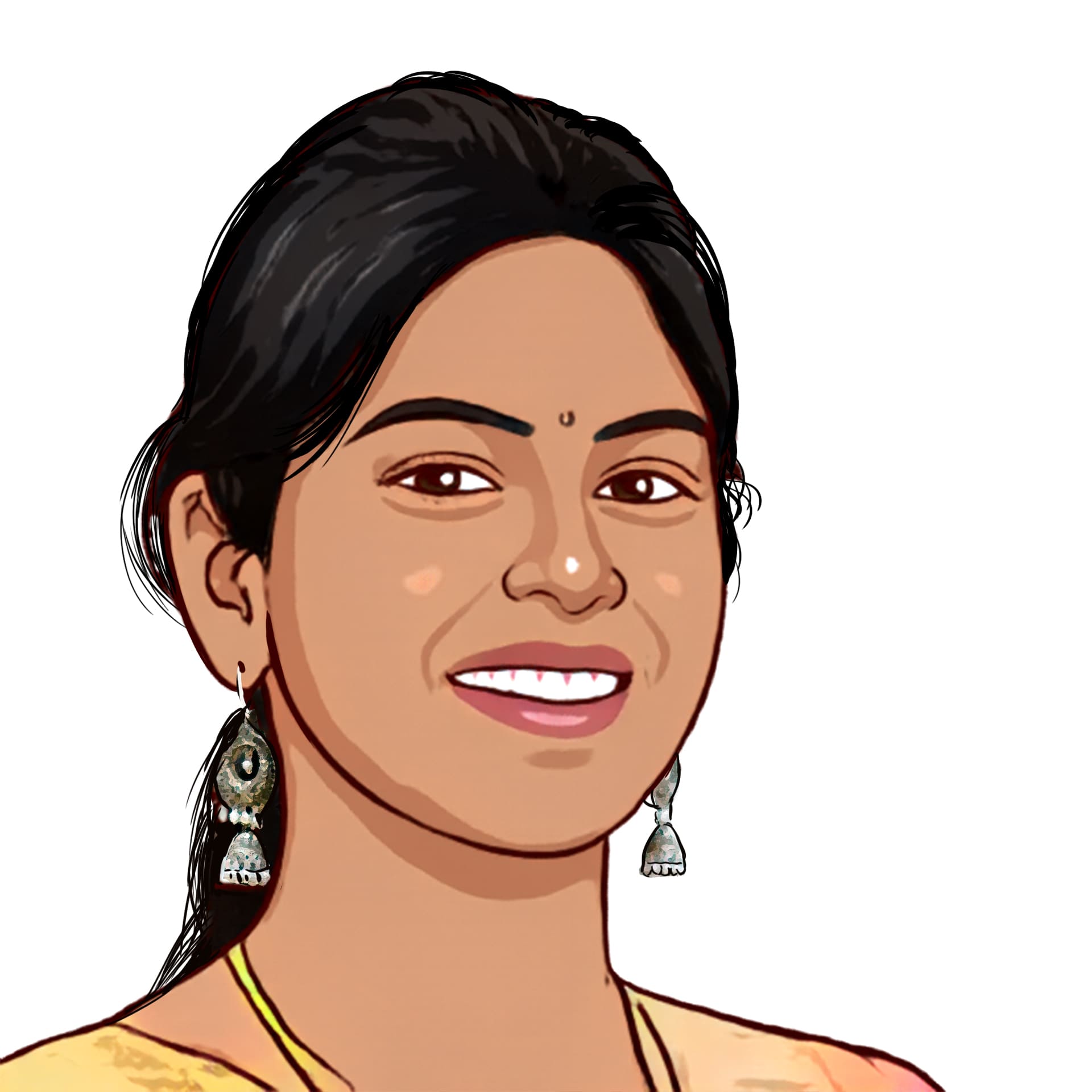 Lalitha Sai Sri
DeepData Specialist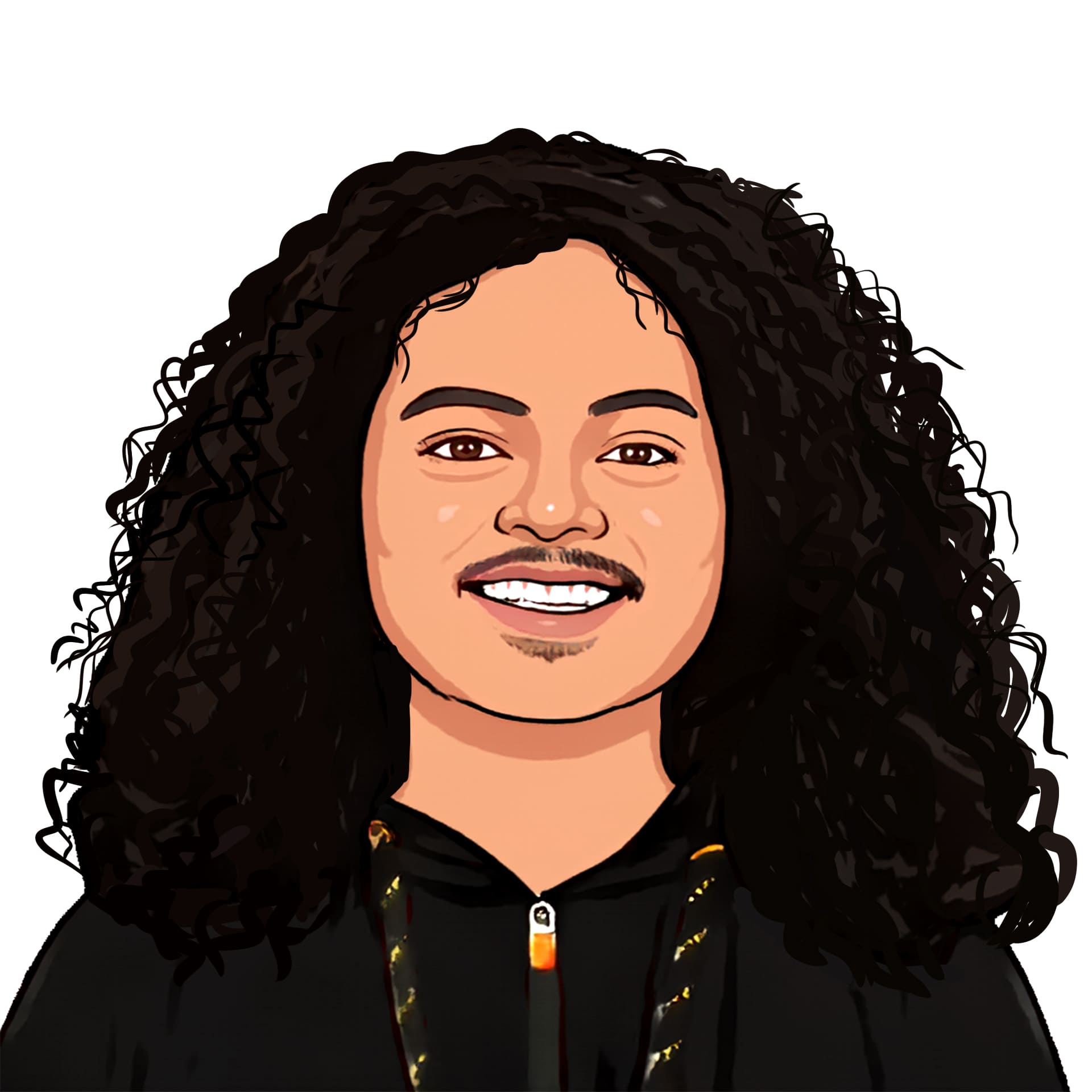 Abhigyan Karmakar
Machine Learning Engineer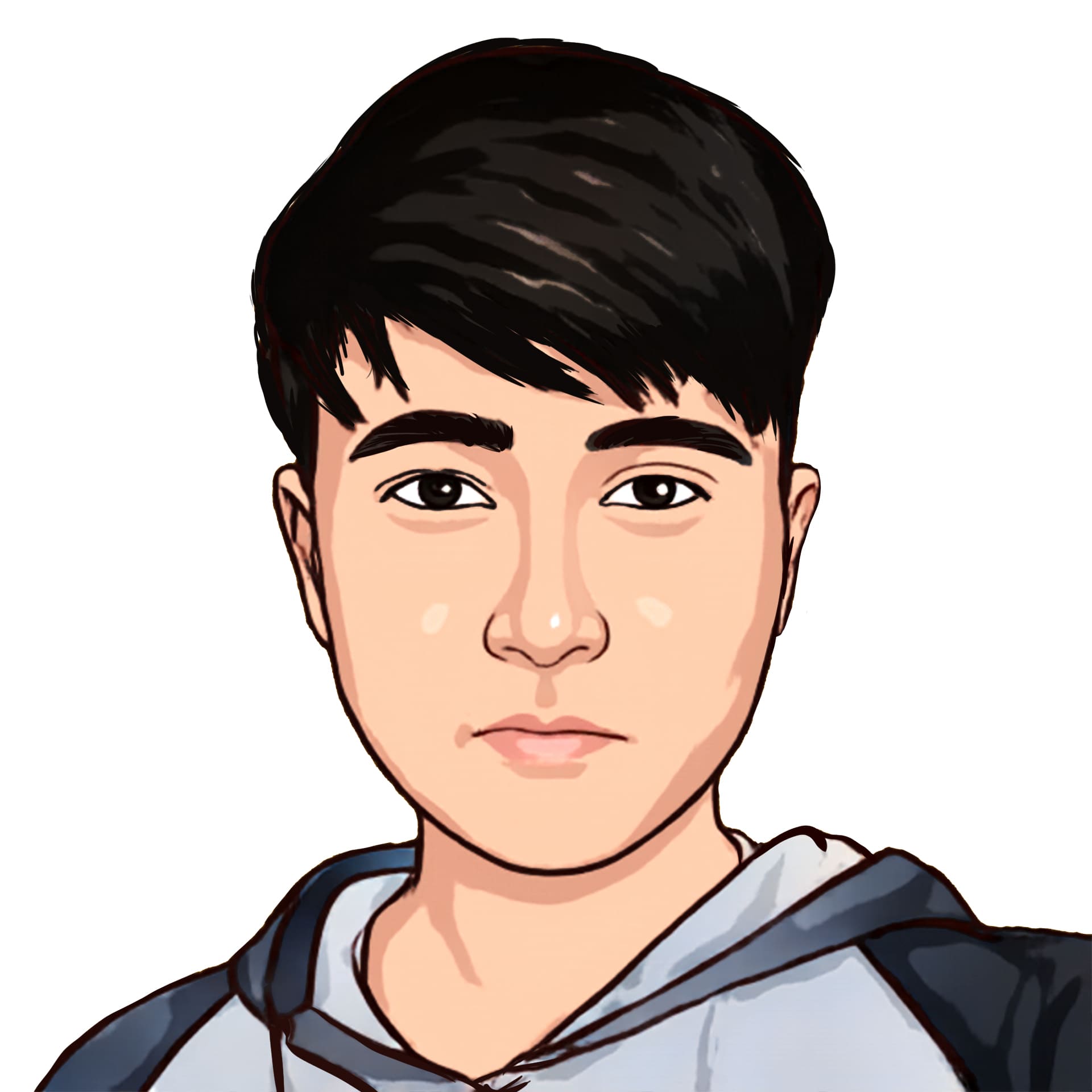 Shubham Thapa
Machine Learning Engineer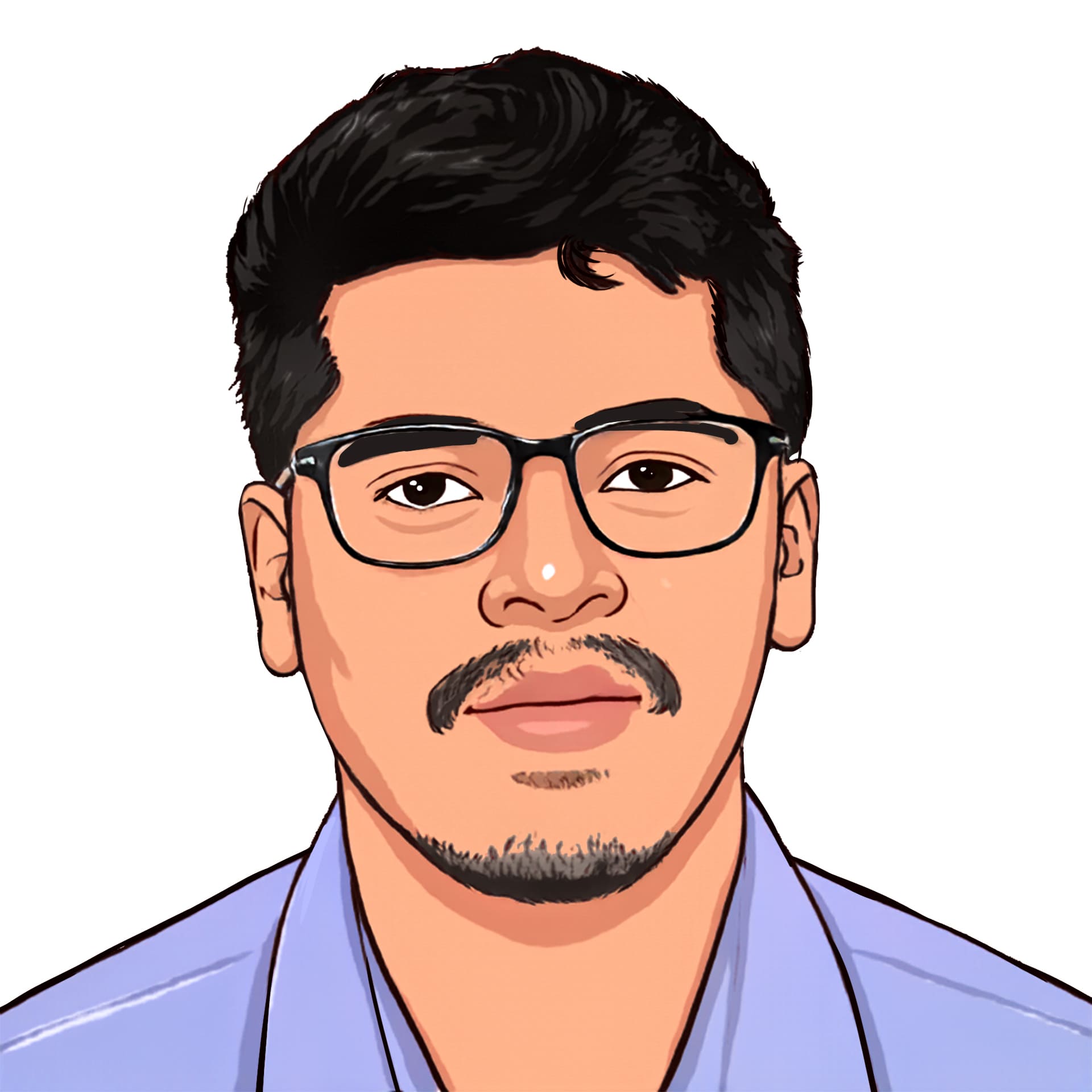 Akshai James
Machine Learning Engineer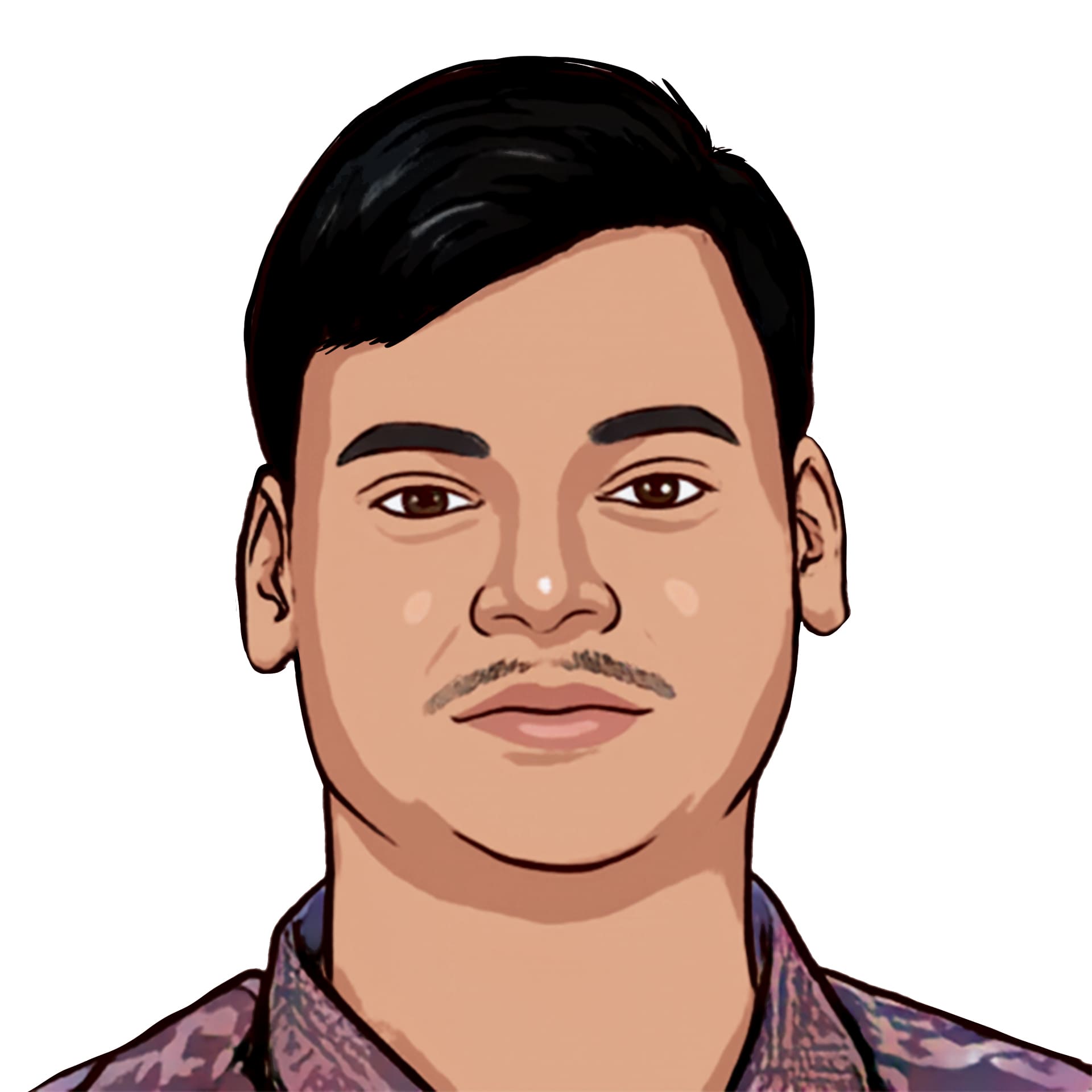 Tarun Kumar Akkareddygari
UI Engineer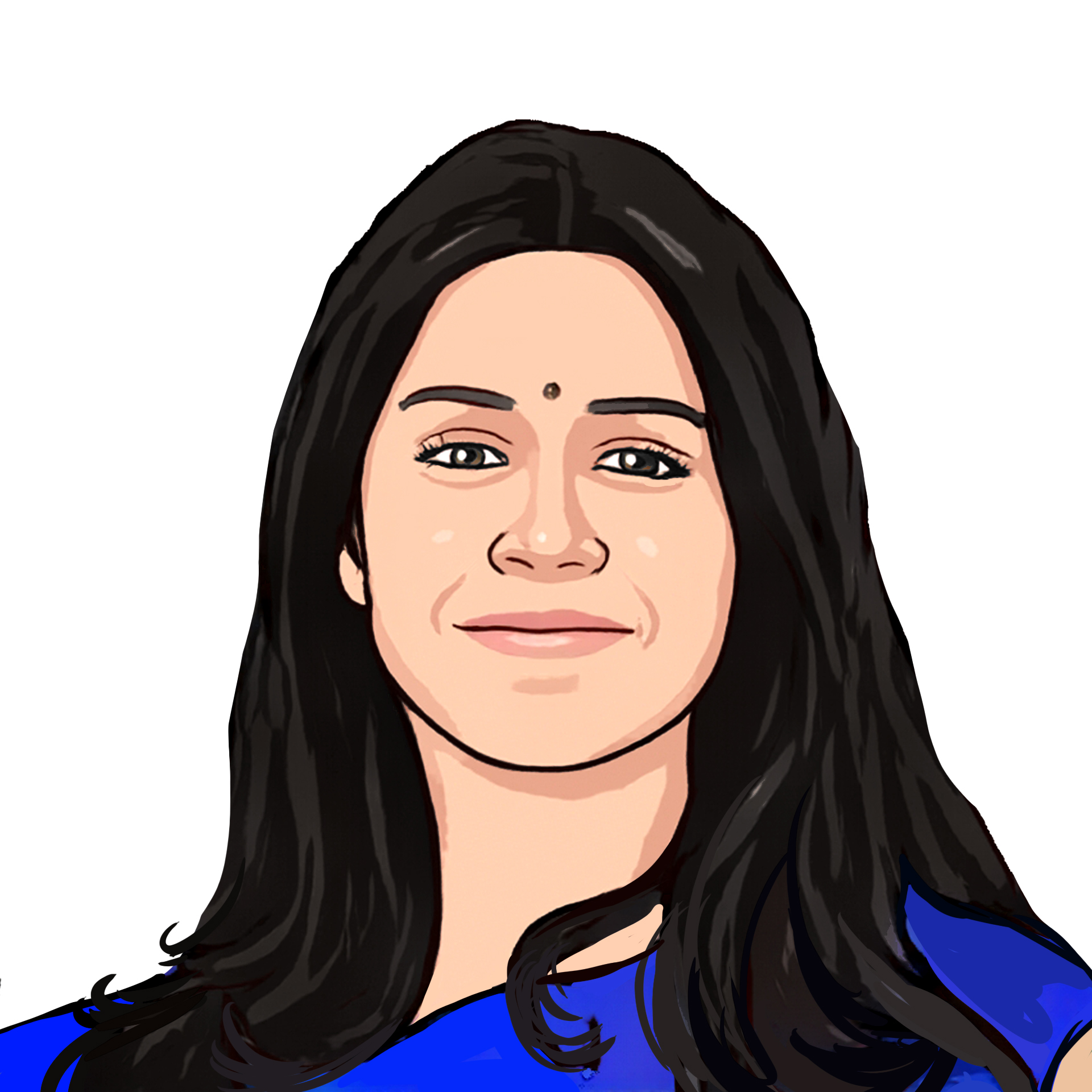 Aarushi Jain
HPC Engineer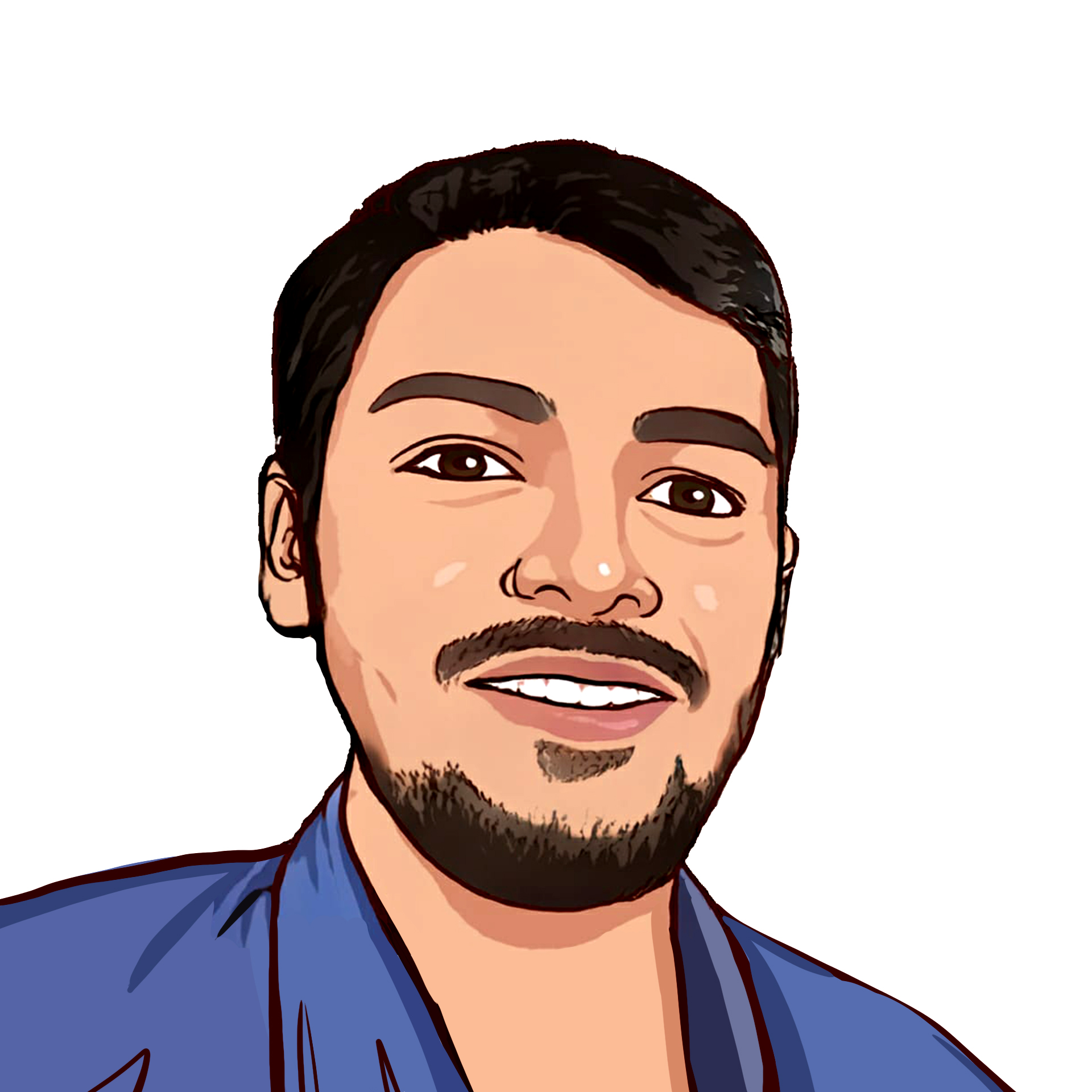 Venkatakrishna Akula
Machine Learning Lead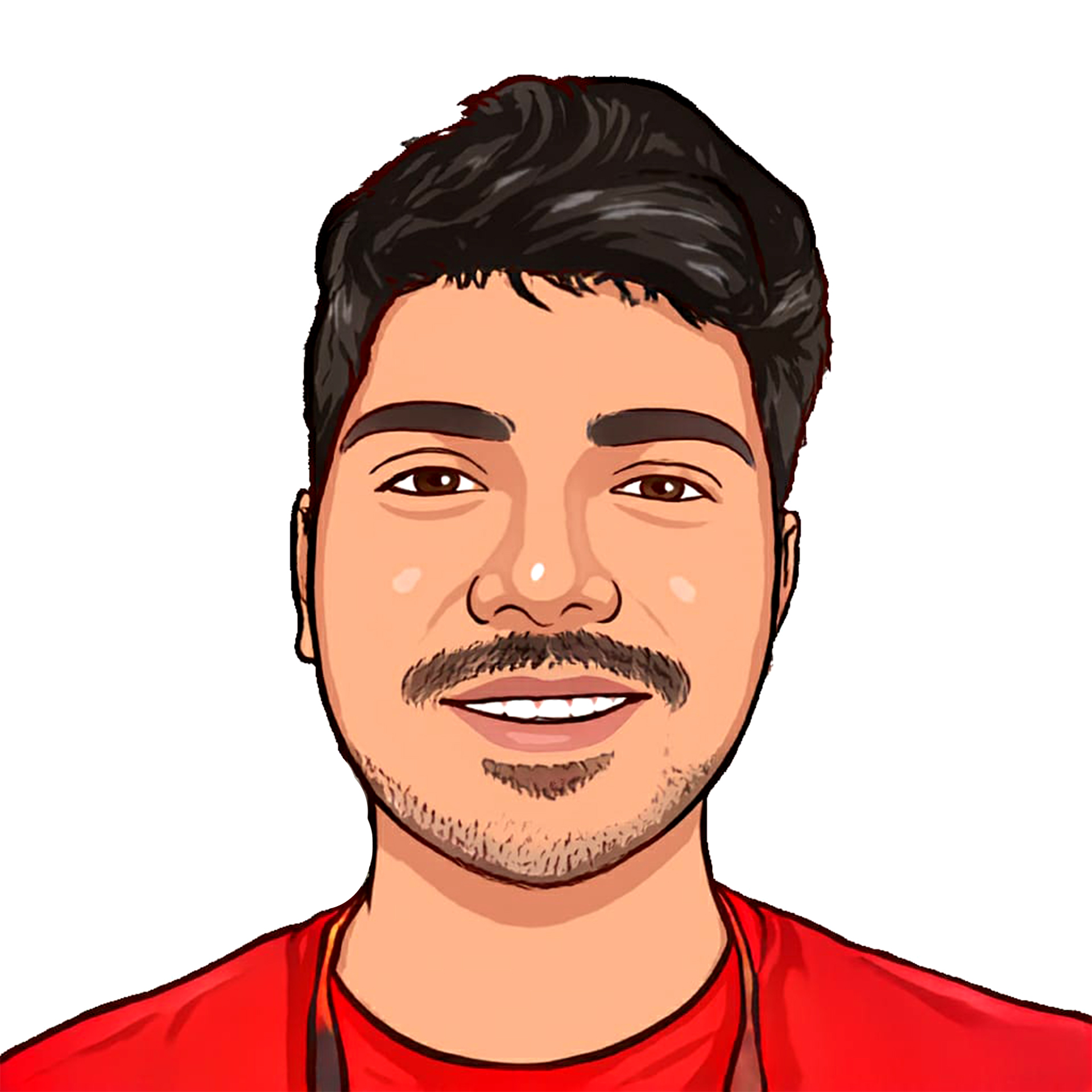 Kalyan Gali
Machine Learning Engineer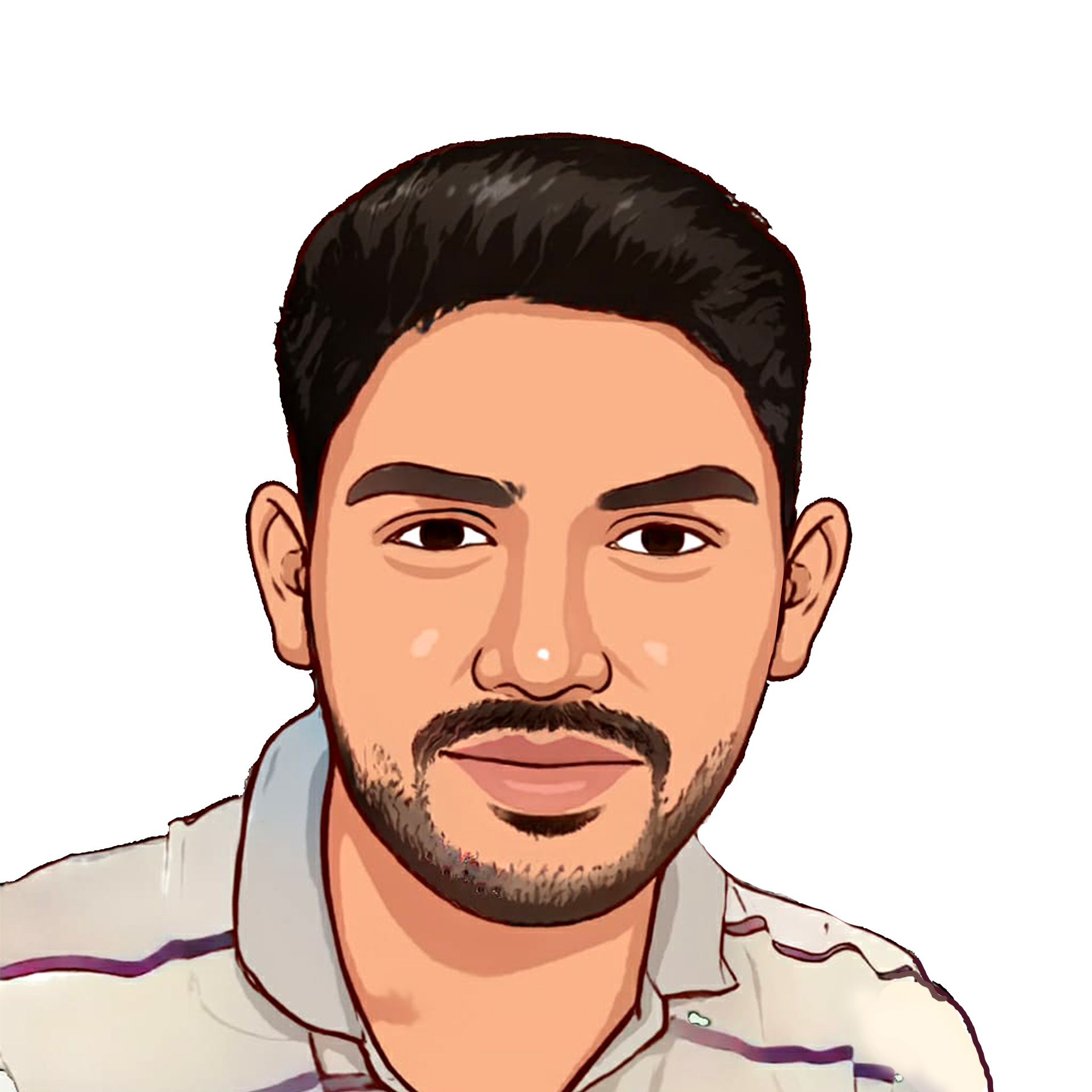 Mauli Jadav
Machine Learning Engineer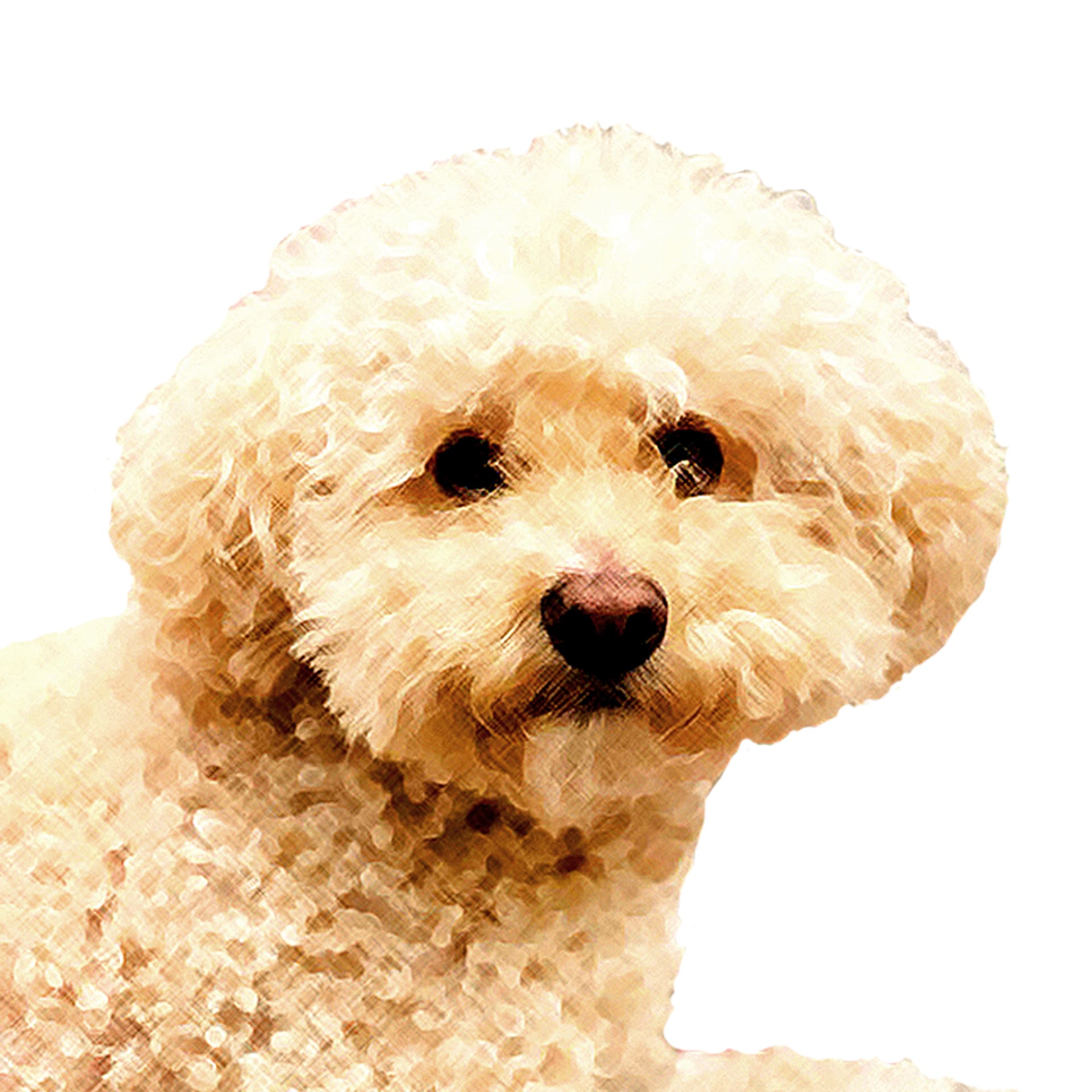 Pluto
Chief Happiness Officer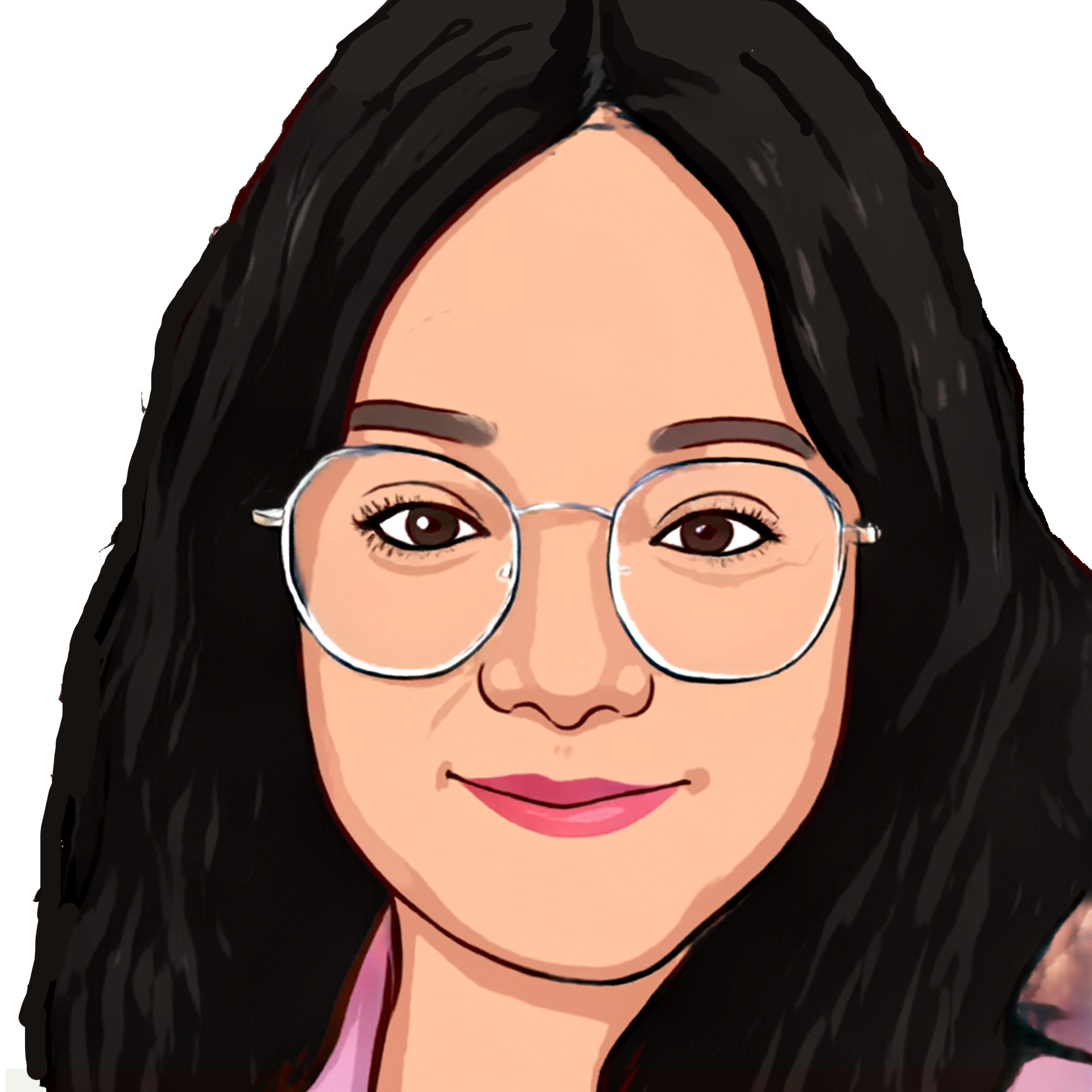 Shayeli Sarker
Technical writer